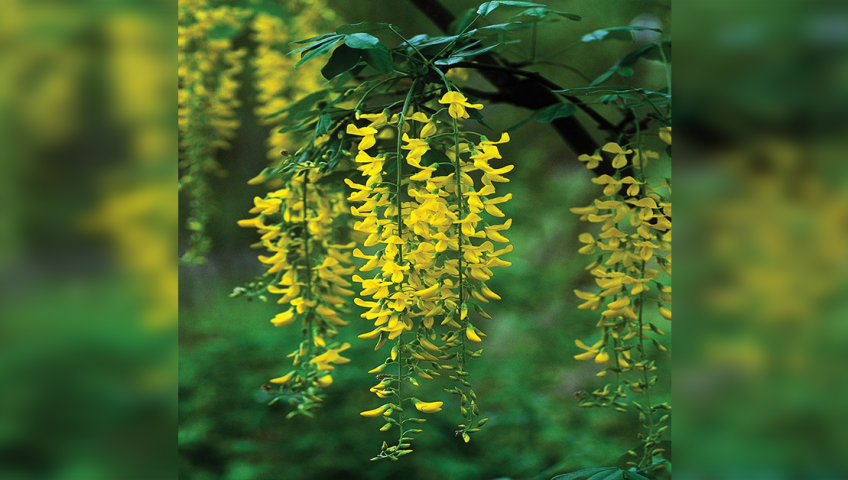 Give your garden the royal treatment this winter by preparing it for the spring.
Give your garden the royal treatment this winter by preparing it for the spring. By being proactive this winter, your spring to-do list won't be as gruelling for the upcoming season. Think about planting one of these eight flowering trees to add a pop of colour to your gardening bed. These plants will bloom beautifully in the spring to improve your garden's appearance at the beginning of the new season.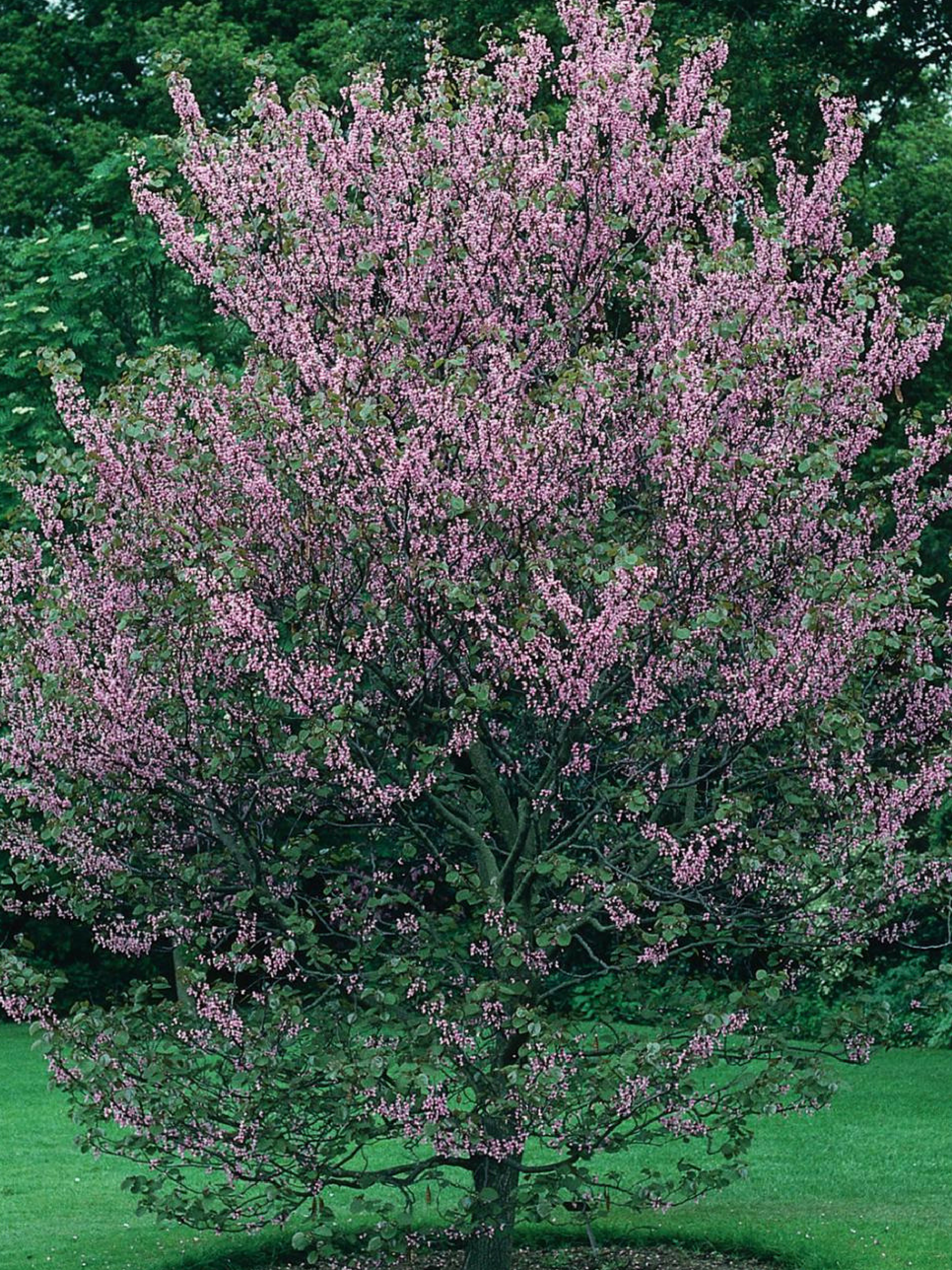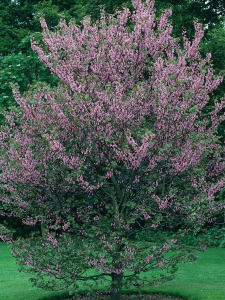 1. Judas Tree: In the spring, the Judas tree brings a mass of magenta-pink, pea-like flowers all over the bare branches.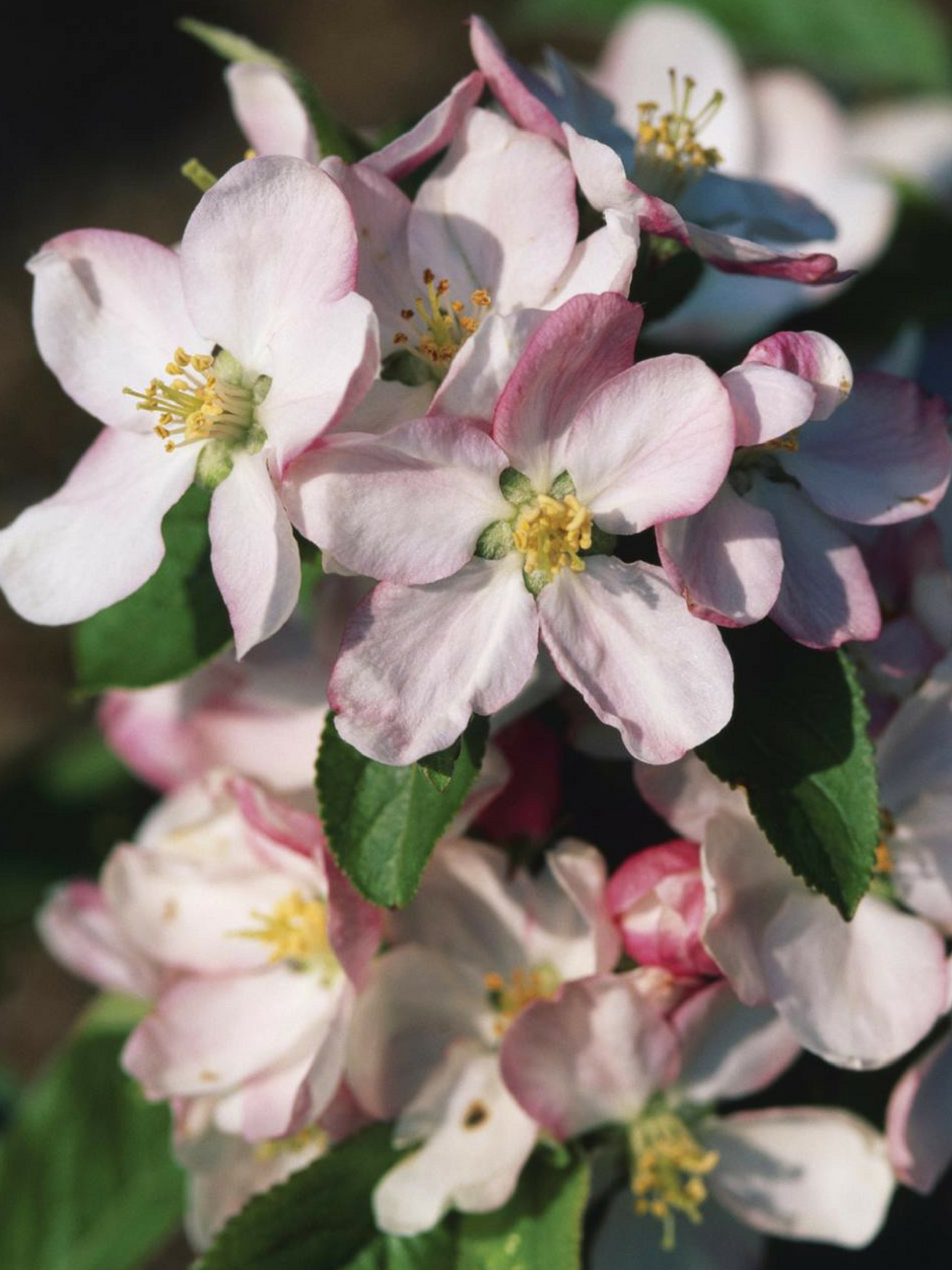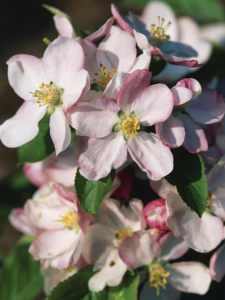 2. Dessert Apple: The dessert apple tree is a striking beauty. Pink blossoms appear in spring then bright red fruit in fall.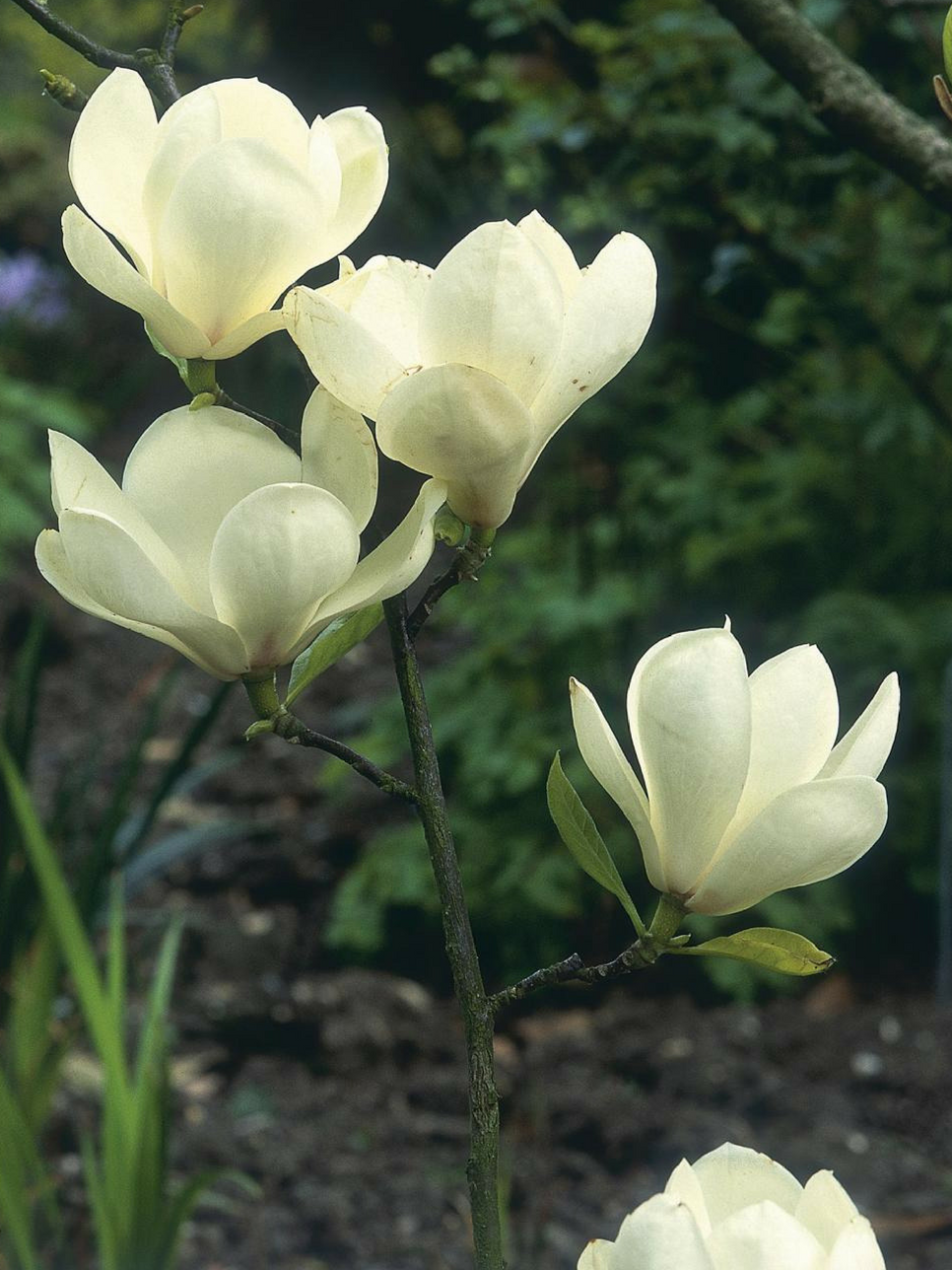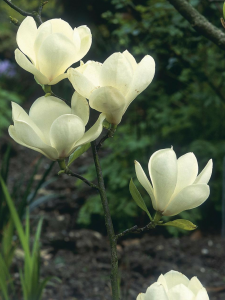 3. Magnolia: Grand white flowers don the tips of the magnolia branches. These dramatic blooms make this tree a southern favourite.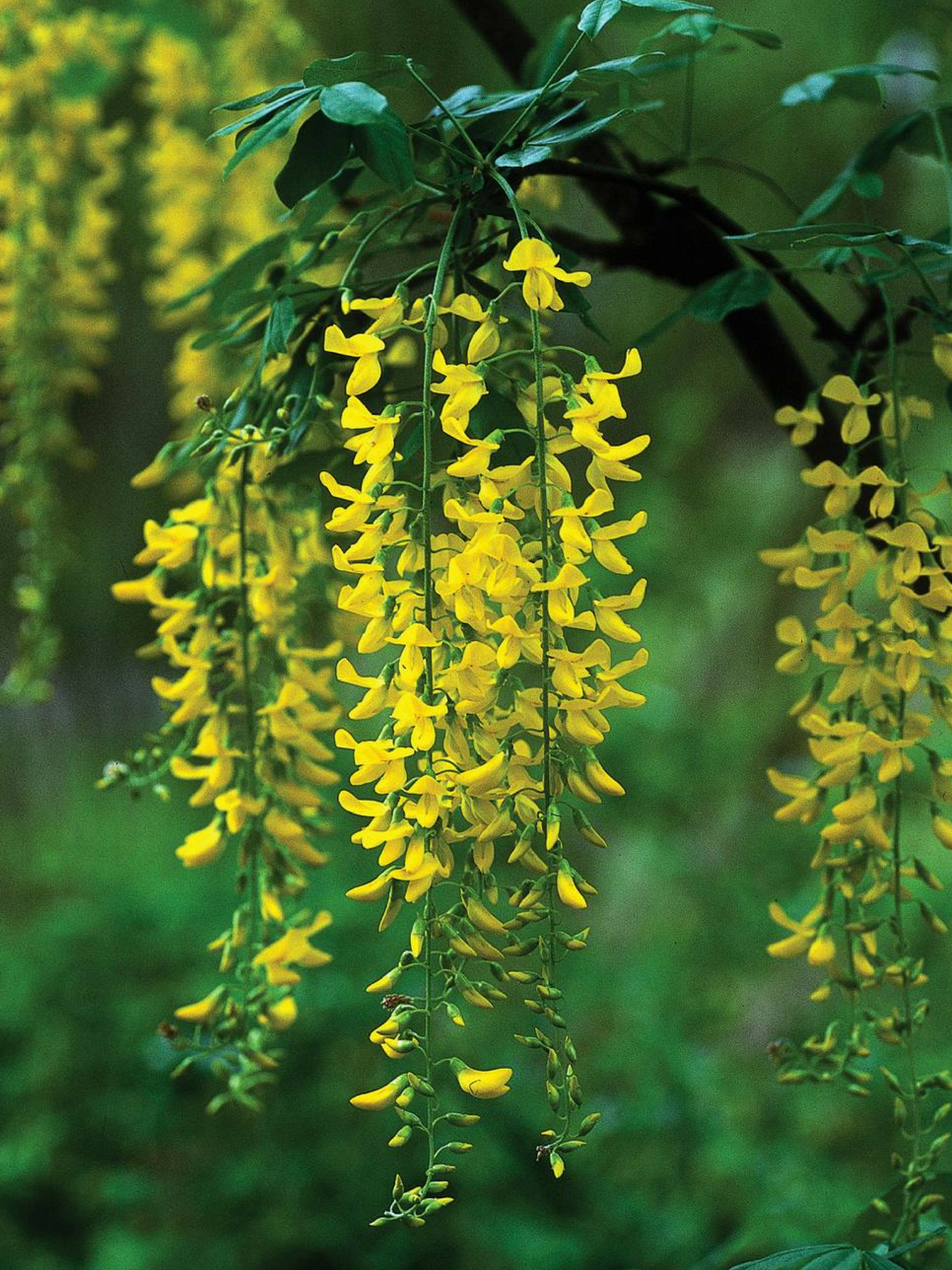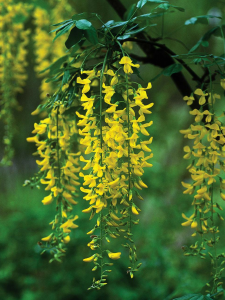 4. Laburnum: Longclusters of golden yellow flowers set the laburnum apart from other spring bloomers.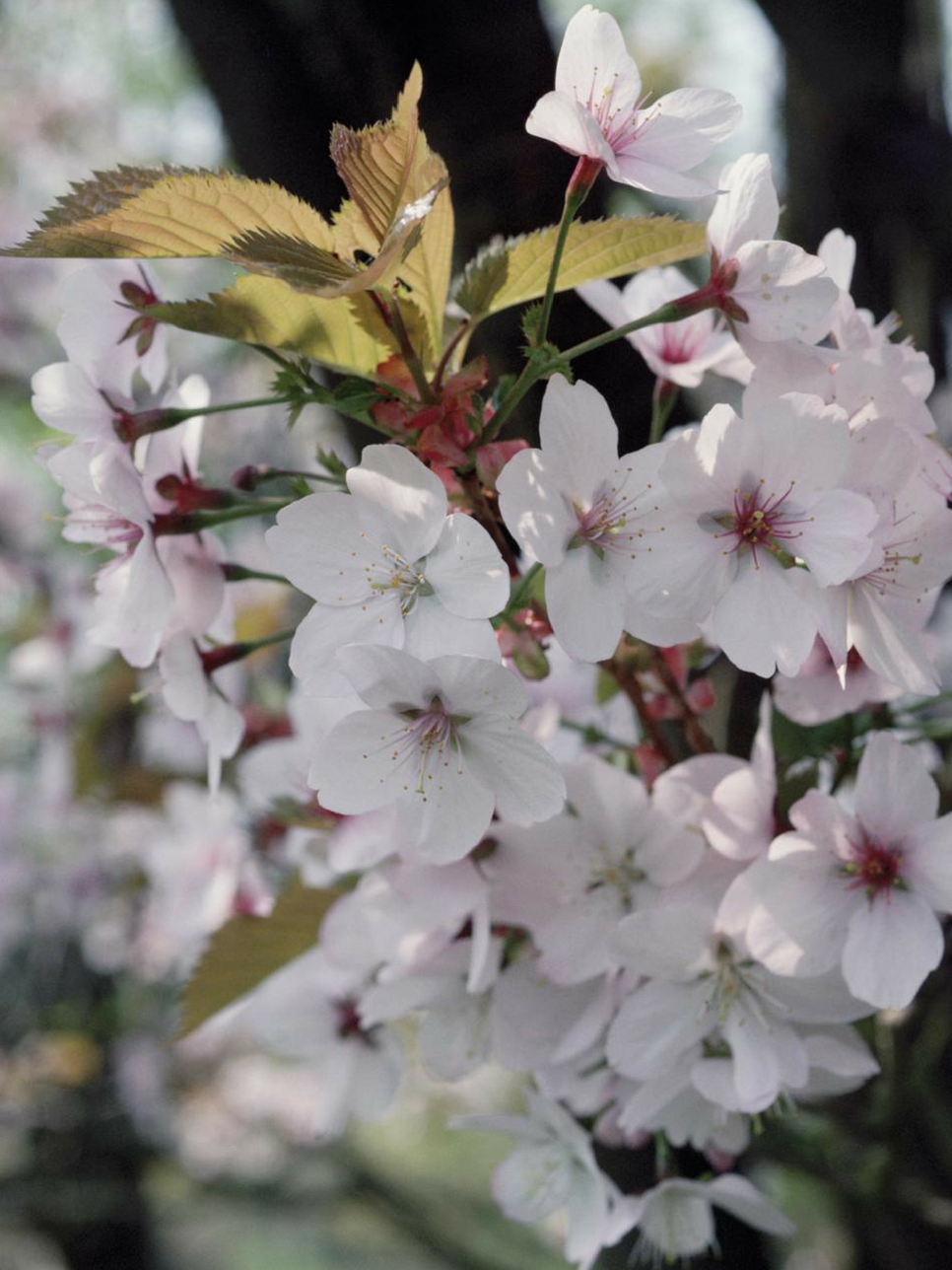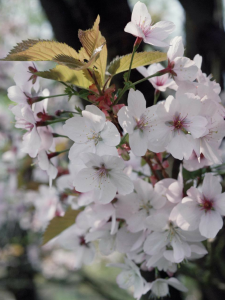 5. Ornamental Cherry: Mid-spring brings clusters of pale pink flowers for the ornamental cherry.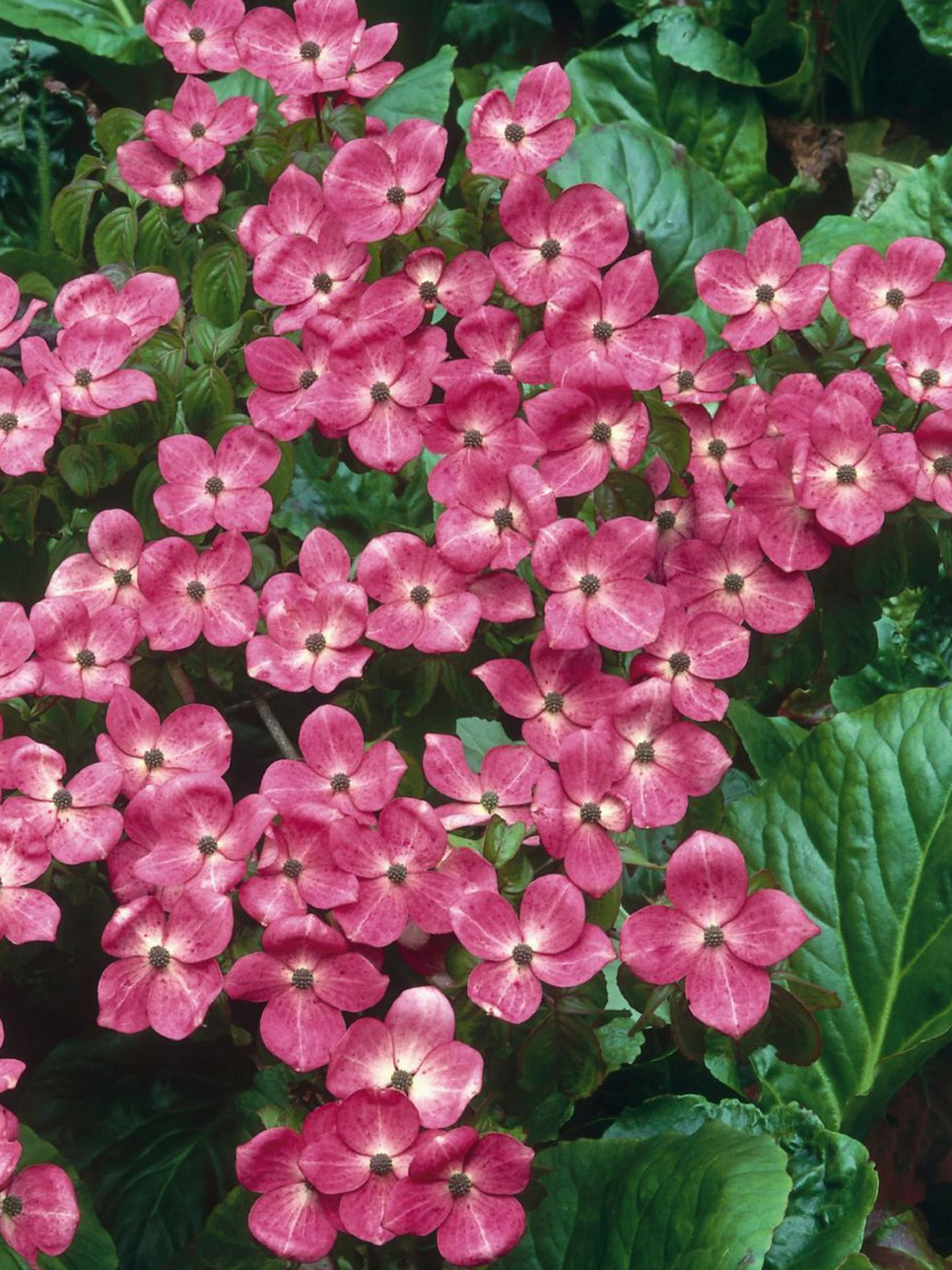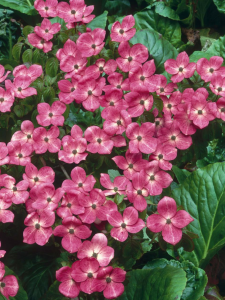 6. Japanese Dogwood: The deciduous Japanese dogwood tree or shrub offers masses of dark pink flower bracts in late spring to early summer.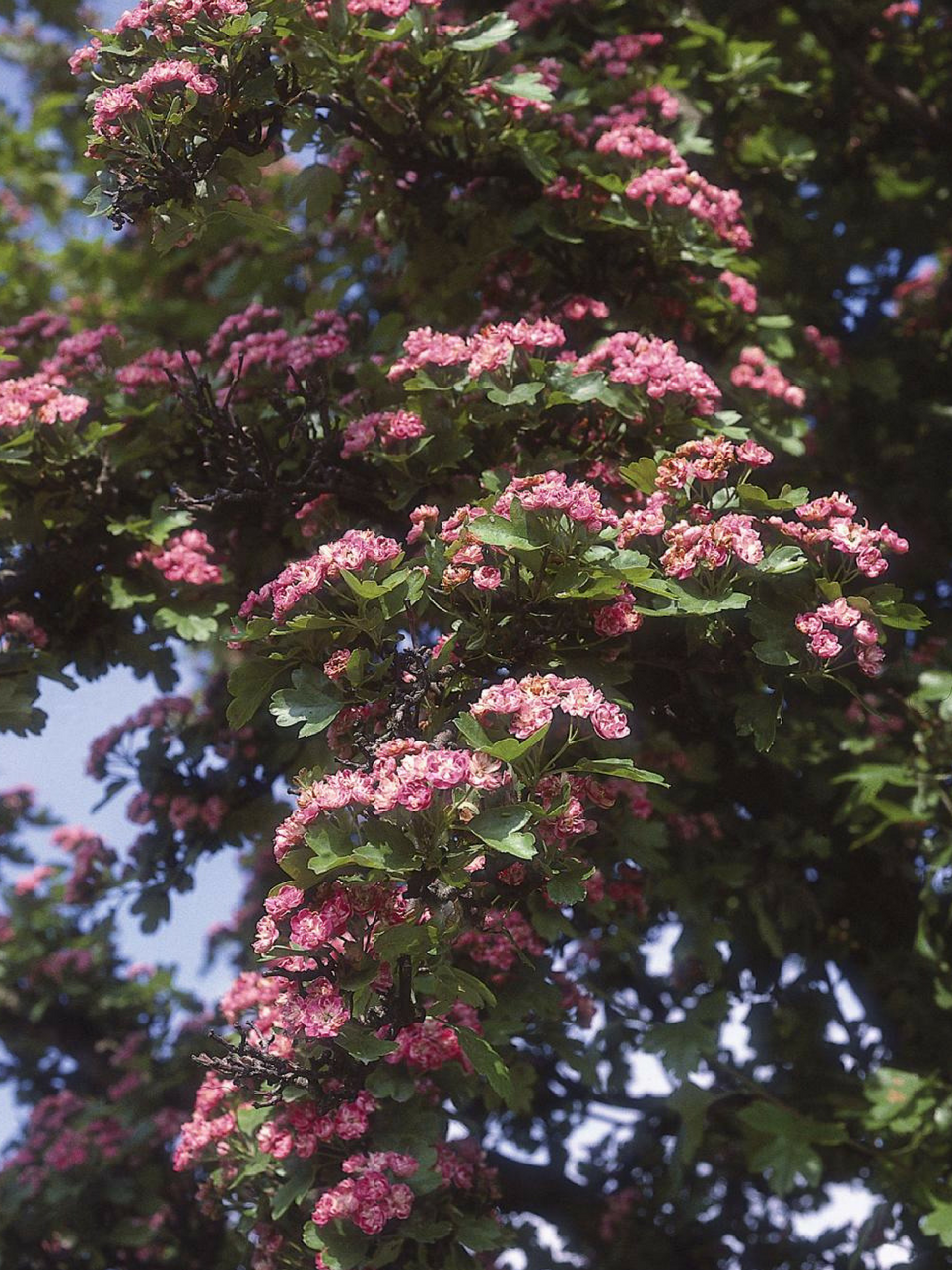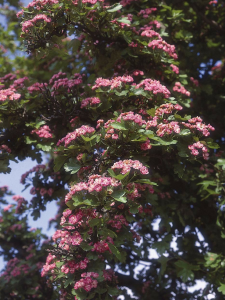 7. Hawthorn: The Hawthorn is a thorny, deciduous tree grown for its deep pink double flowers in late spring.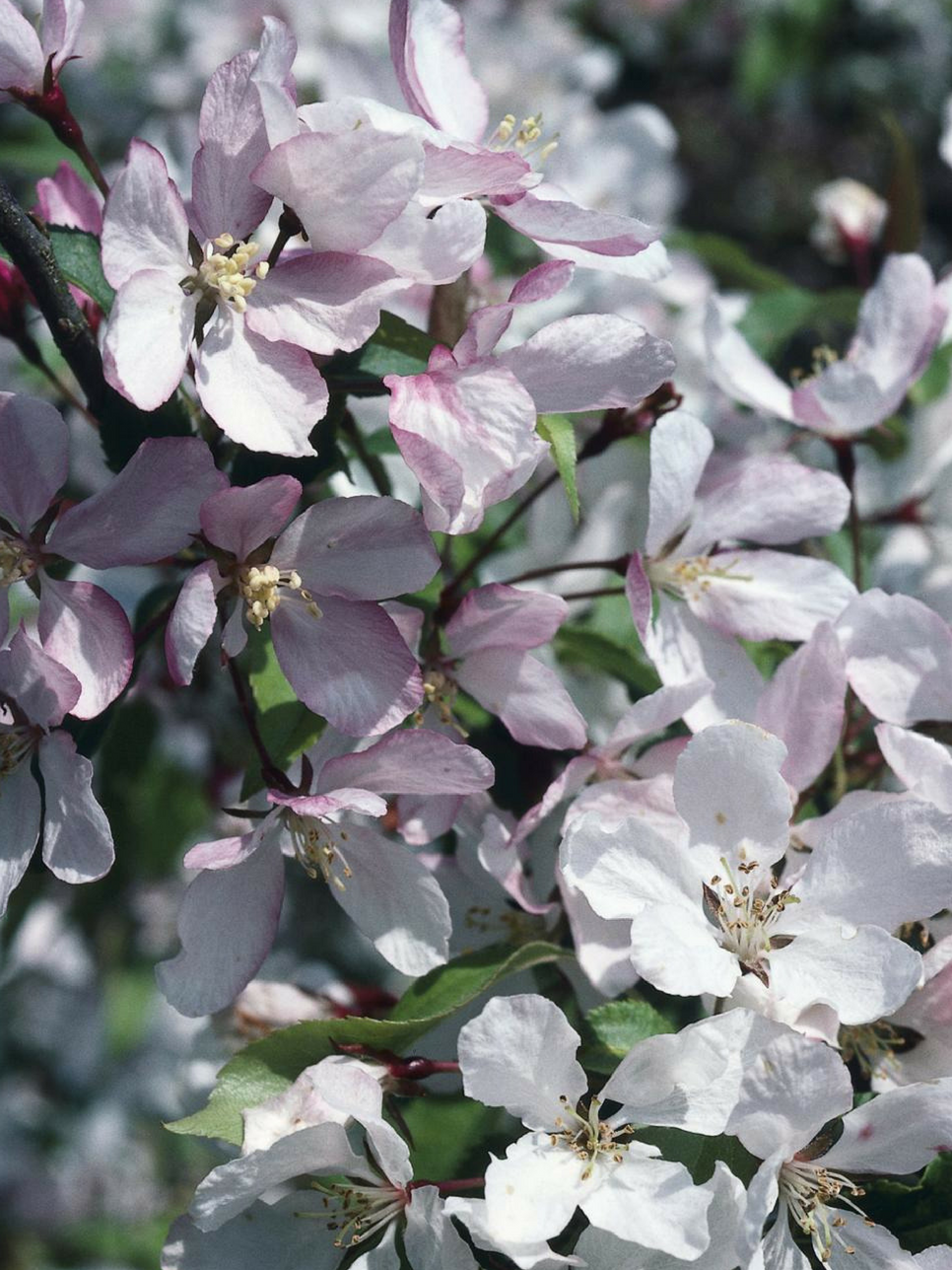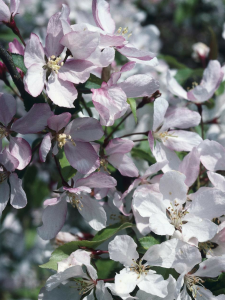 8. Crab Apple: Crab apple trees are famously beautiful. Mid- to late spring brings red buds that open to scented pink blooms that fade to white.
Now that you have a few suggestions of what to put into garden, it's time to get started! If you don't know where to begin, give us a call here at Dr. Garden (1300 374 273), and we'll be more than thrilled to help you out! And don't forget to read more of our articles down below!