Adding plants to your home is a great way to give an instant energy boost to any space! Not only to the look great, but the benefits of indoor plants go far beyond aesthetic. Research shows that indoor plants significantly improve a whole range of aspects of our indoor environment including; task performance and productivity. If you don't have much of a green thumb not to worry, here are 10 ways to decorate your space with plants that are easy to take care of.
1. Vertical Gardens: Vertical gardens are a great indoor feature. Whether it's a micro herb garden in your kitchen or a green feature wall there are so many ways to show your creativity!
2. Air plants: Air plants aren't confined to a container with potting soil and are a great way to experiment with creative arrangements.
3. Air plant crystals: Attaching an air plant to a crystal looks gorgeous and is a great DIY!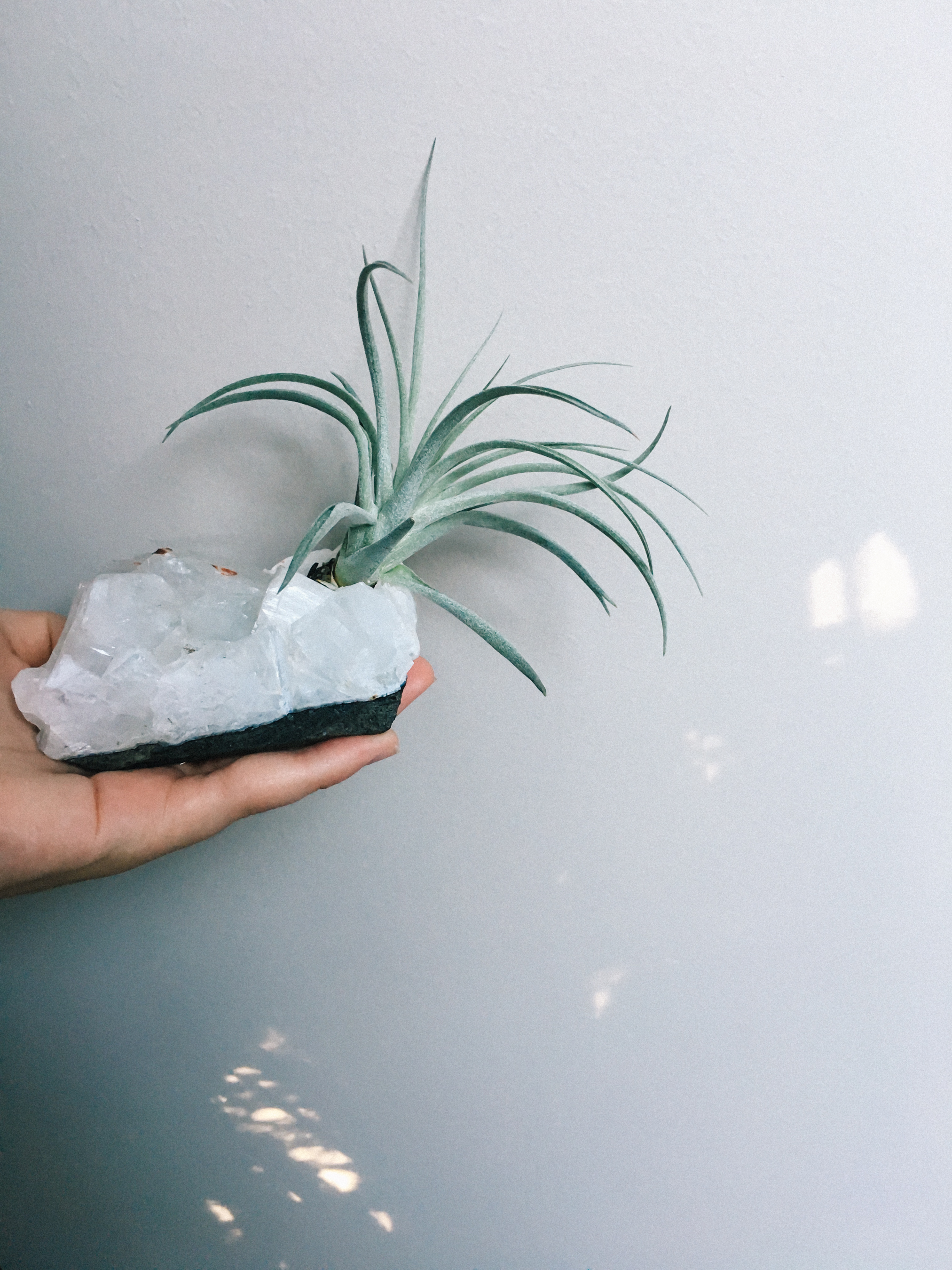 4. Plants in pots: Place plants in pots that can be hung on the wall for a modern look.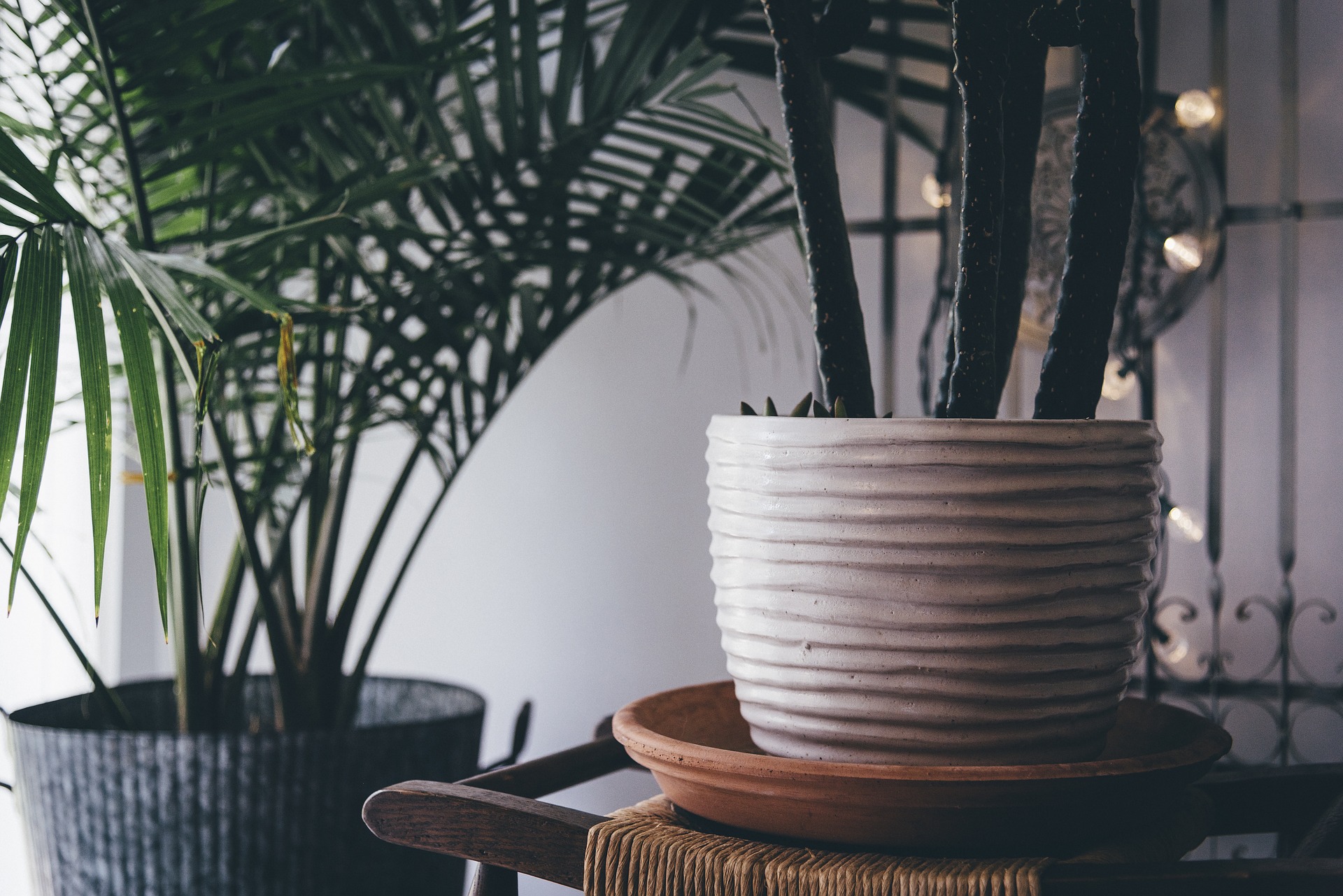 5. Plant Stands: Use plant stands to lift plants off the floor and make them more of a furniture piece.
6. Hang plants from the ceiling.
7. Decorate windowsills: Placing plants on windowsills is a great way to fill space and ensure they get much-needed sunlight.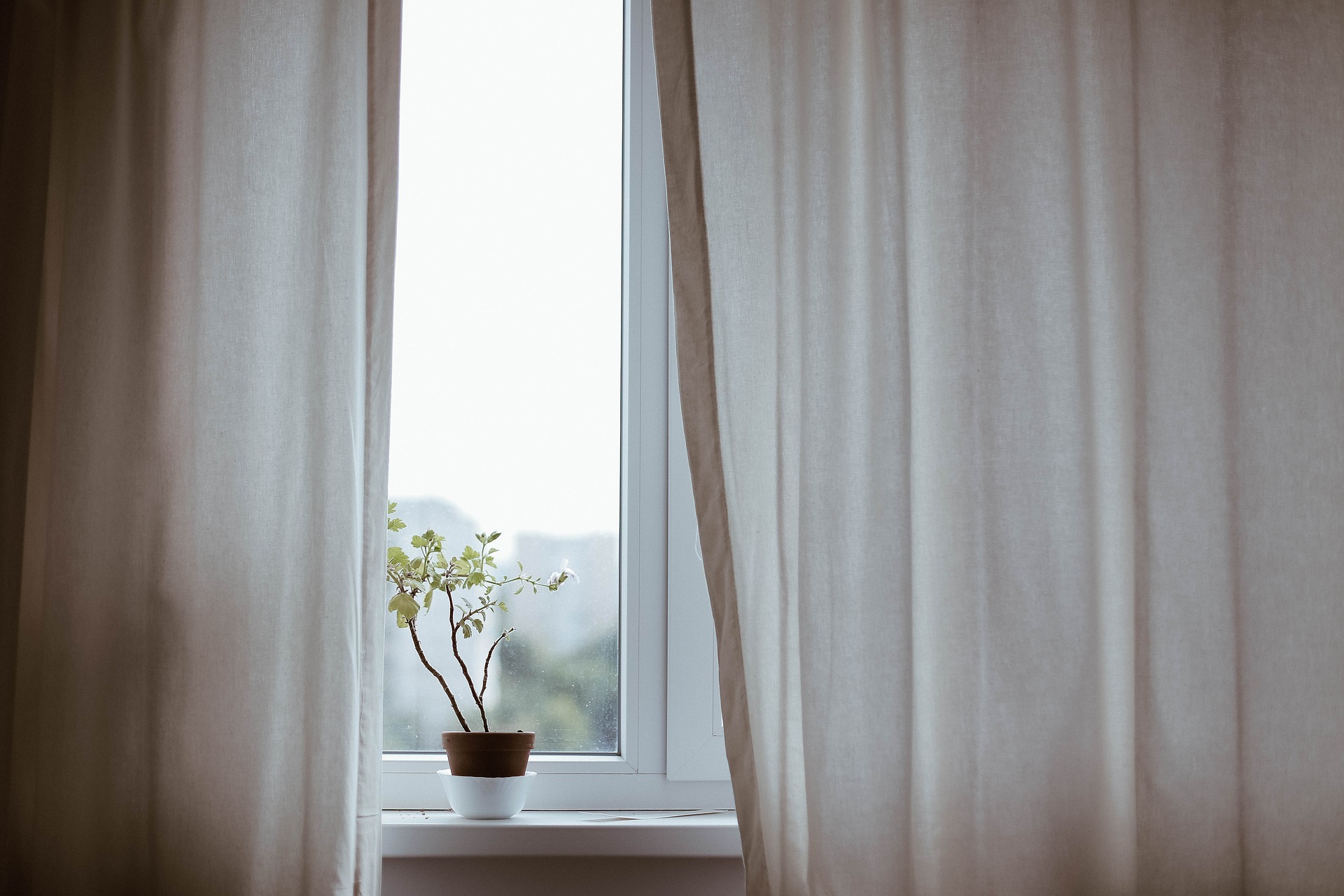 8. Succulents: Place a selection of succulents in a pot near a window. You can even decorate the pots for a DIY.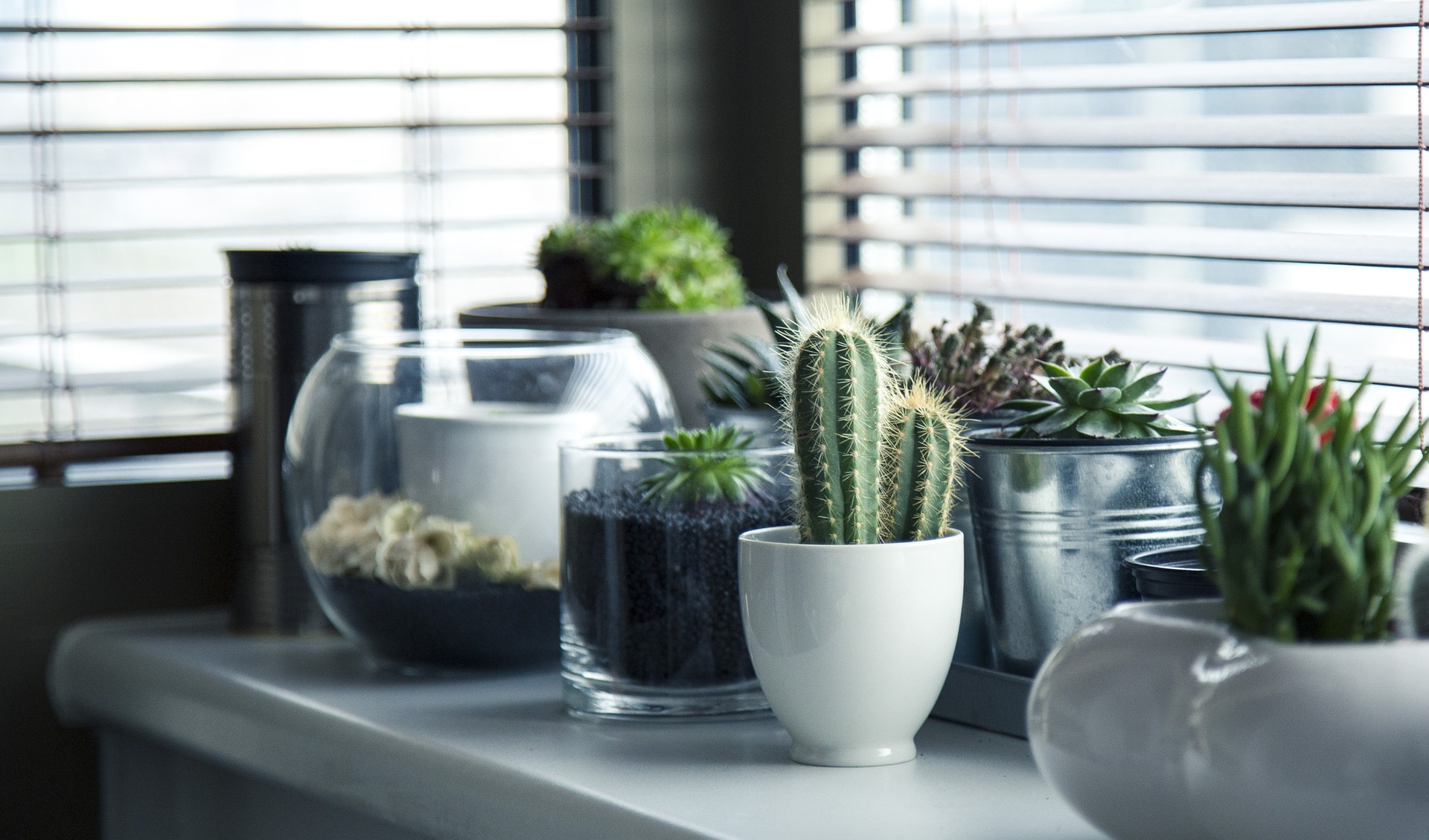 9. Frames: Decorate frames with leaves and flowers and add it to your gallery for a stunning look.
10. Jungalow: Create a bungalow by taking plants from ground level and lining them up on a bench. It doesn't take up too much space but will make a huge impact!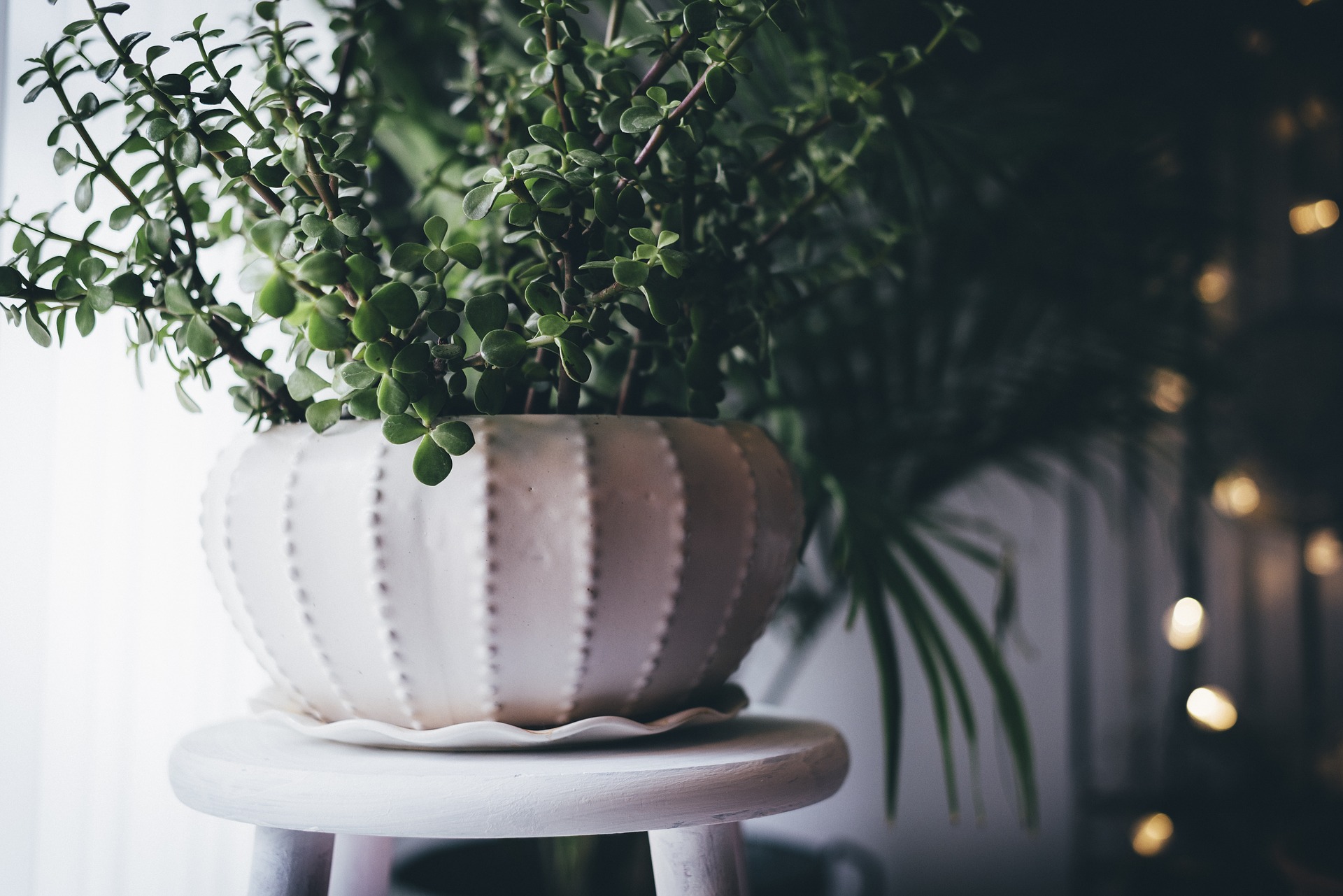 Dr Garden provides many styles and we'll ensure you get the right plants taking into consideration your space conditions. Our team of landscapers in Sydney guarantee they'll stay in perfect condition as long as you hold a maintenance contract with us. Contact us on 1300 374 273 or here. to discuss installation.