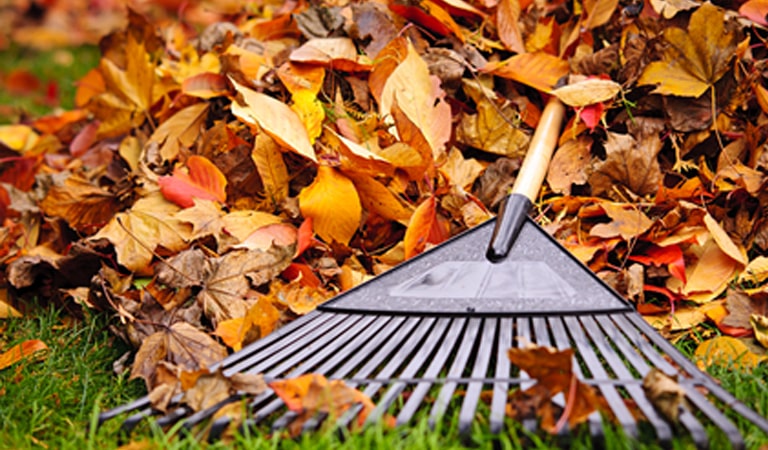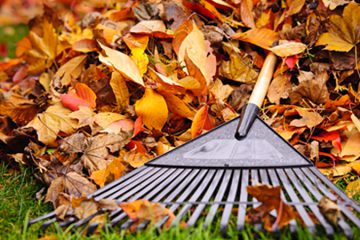 We understand that your property is a big investment and we want our customers to know that we are there for them to help them accomplish the dreams that they may have for their property......
Read More The beginning of a great looking yard, regardless of whether we're talking about the backyard or the front yard, starts with structure. We build retaining walls, patios, outdoor fireplaces...
Read More Snow and Ice removal services can be customized to fit your level of need. We have the equipment to accomandate any residential, or commercial client, while providing te best possible...
Read More
Working

Hours
Monday

07:00 - 17:00

Tuesday

07:00 - 17:00

Wednesday

07:00 - 17:00

Thursday

07:00 - 17:00

Friday

07:00 - 17:00

Saturday

08:00 - 15:00

Sunday

CLOSED
Project

Galleries

With so many years of experience in the business, our company is your
source for the highest quality and landscaping service.
About

Our Company

The Landscaper is a full-service landscaping company with a straightforward and unique design/build philosophy. We believe in having one landscape designer handle the job from its conception on paper, to the realization on your property. The reason; by doing this you are able to communicate and work with a single individual, where you can share your thoughts and idea's with to bring them, in collaboration, to life...
Info: Please add your Google Maps API key via Appearance > Customize > Theme Options > Custom > Google Mapi API key