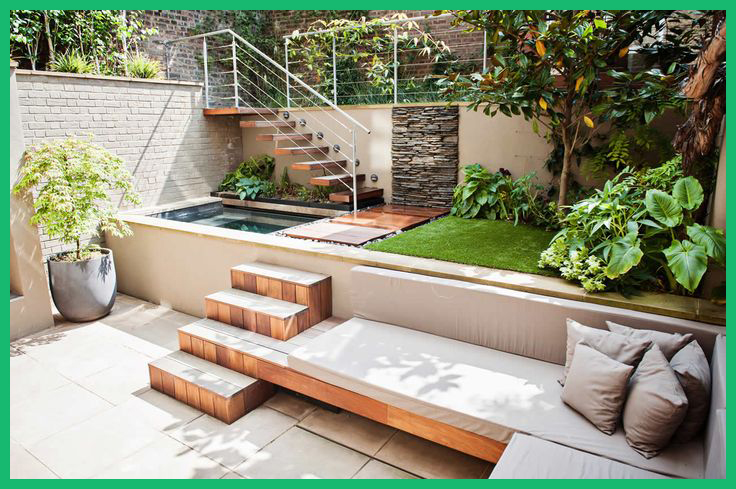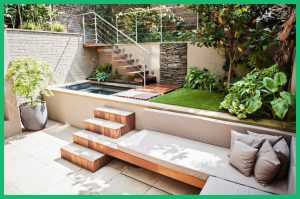 Tips and advice on things to remember before landscaping and how to increase your property's value.
When thinking about your dream home a lot of ideas are brought to life. Inspiration is key but the internet and magazines are often grand designs and worth a lot more cost than anticipated!
Sticking to the budget is often circum by bigger and emotional expectation. An easy way to over come this problem is to discuss your ideas with an experienced landscaper allowing them to recommend what is achievable within your budget Is a great way to think about the little things that are not really necessary!
Low maintenance but still entertaining
More and more family's are after simple but effective landscaping designs. With day to day living family's are often time poor. An easy question to ask yourself is what type of life style you lead? The most common mistake is starting a project that you desire but lack the time to maintain the final design.
We have compiled a cost analysis to assist you with establishing a realistic view of cost expectations.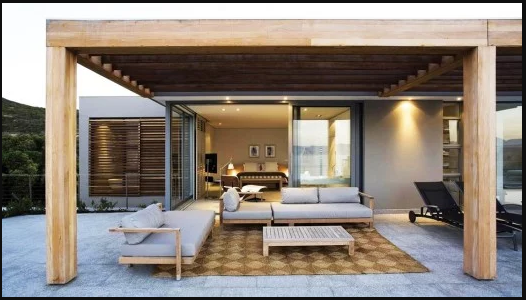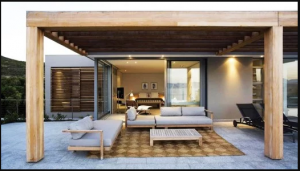 Hard Landscaping: $15,000 – $100k+
(depending on size) can include:
Pergola
Outdoor Rooms
Kitchens
Water Features
Garden Lighting
Paving
Decking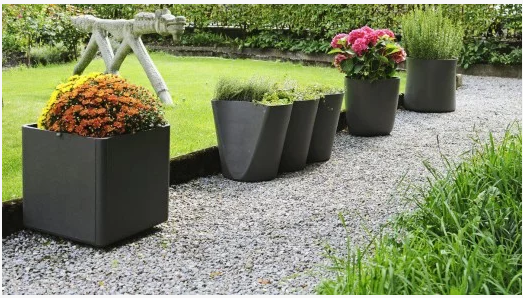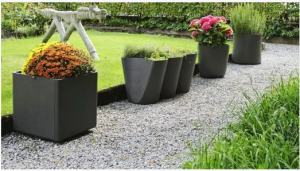 Soft Landscaping: $2,000 – $15,000
(depending on size) can include:
Plants & Mulch
Soil & Turf
Irrigation
Garden Edging
Small pots and urns.
Retaining Walls
Vertical Gardens