When you're ready to sell your house, performing a makeover on your garden and backyard can be an easy way to increase the value of your property. You can turn to Dr. Garden's team of leading landscapers in Sydney to assist you in this process.
Our team will work with you to understand the goals for your garden and ensure the finished product will be everything you had wished for. With our assistance, your garden can add value to your sale and help you prepare for your new home.
We can help transform your garden before you sell your house, from adding paving, transforming flower beds to maintaining the lawn. Selling your house can be stressful time, so Dr. Garden will be with you every step of the way to deliver your garden ready for sale.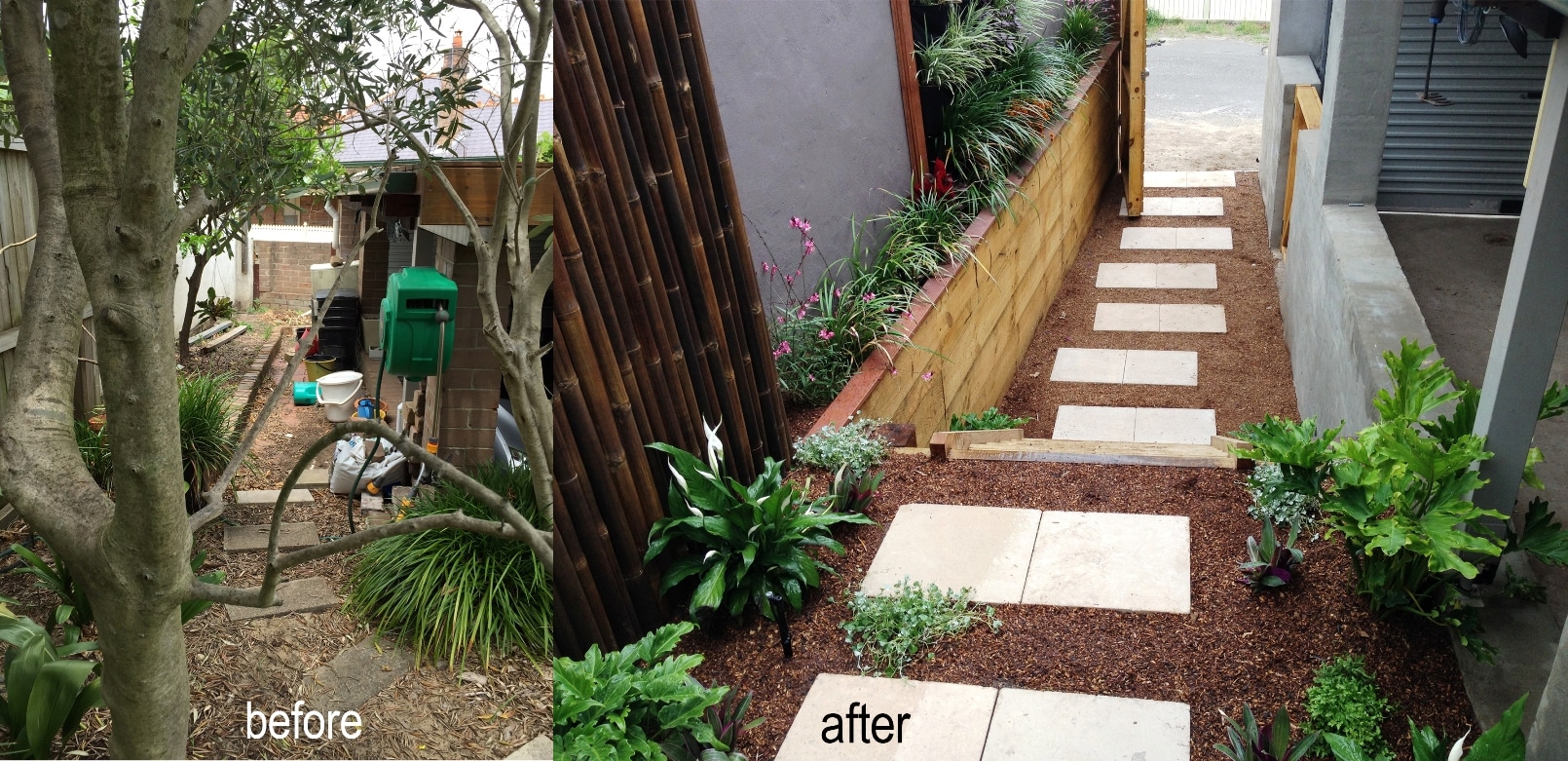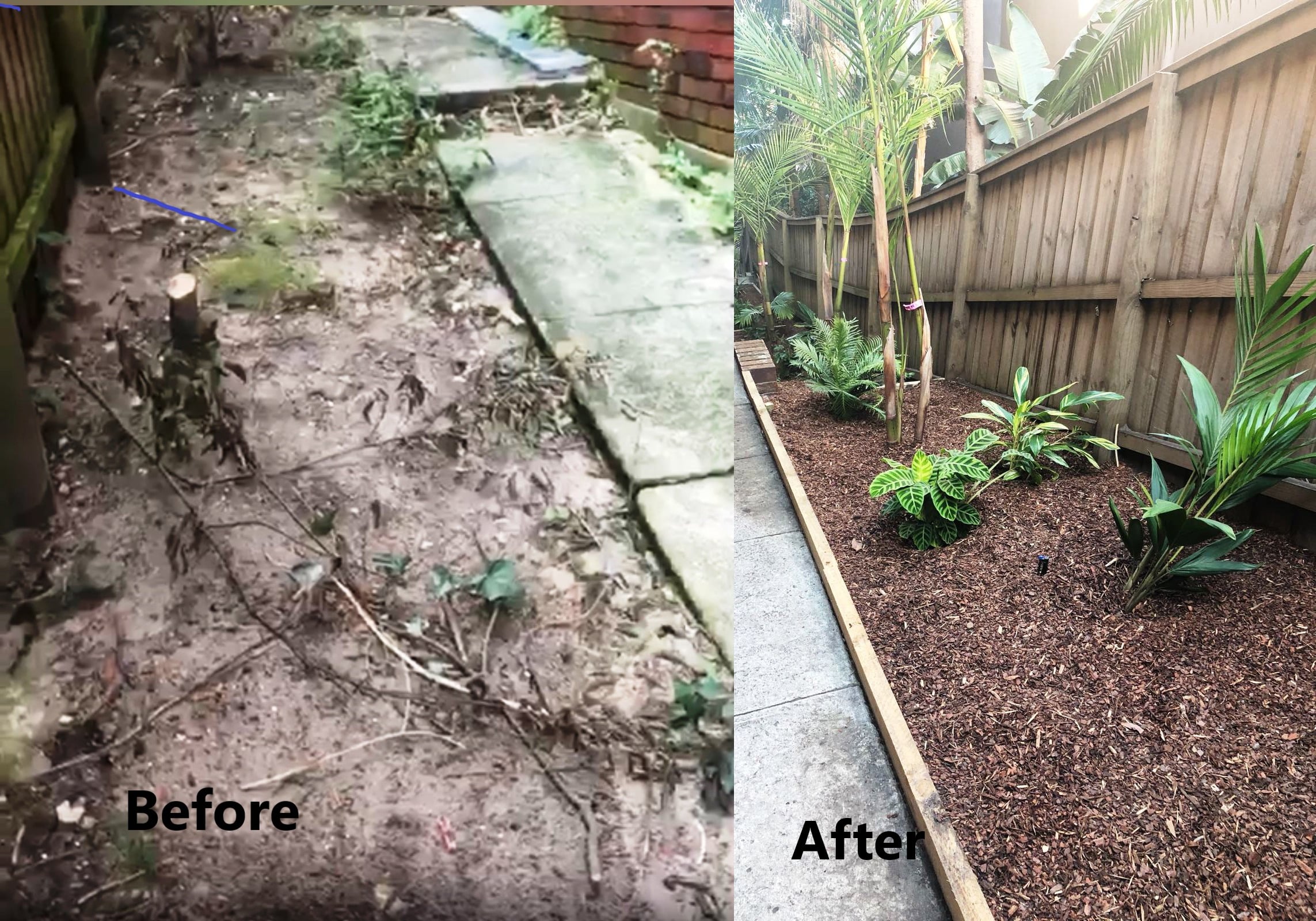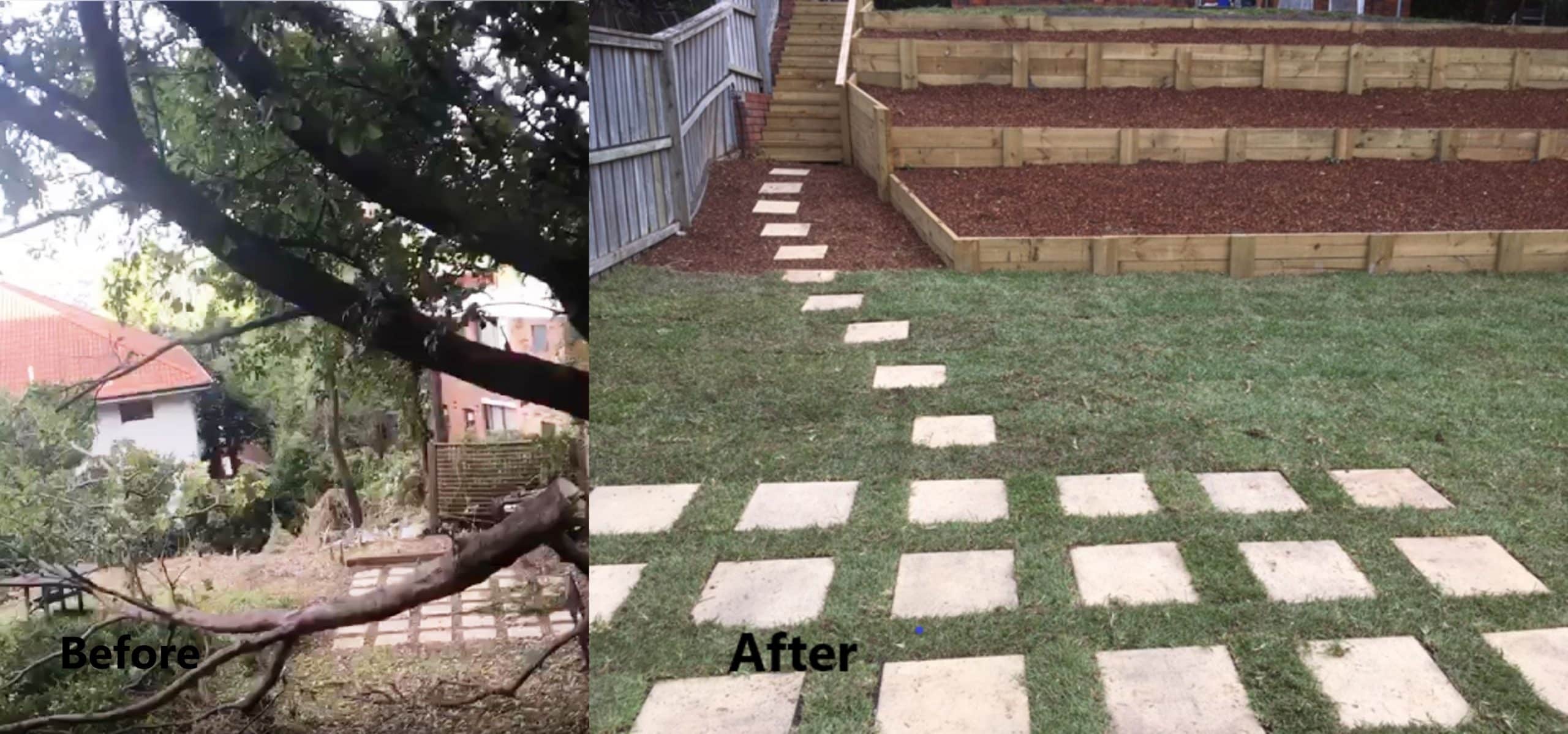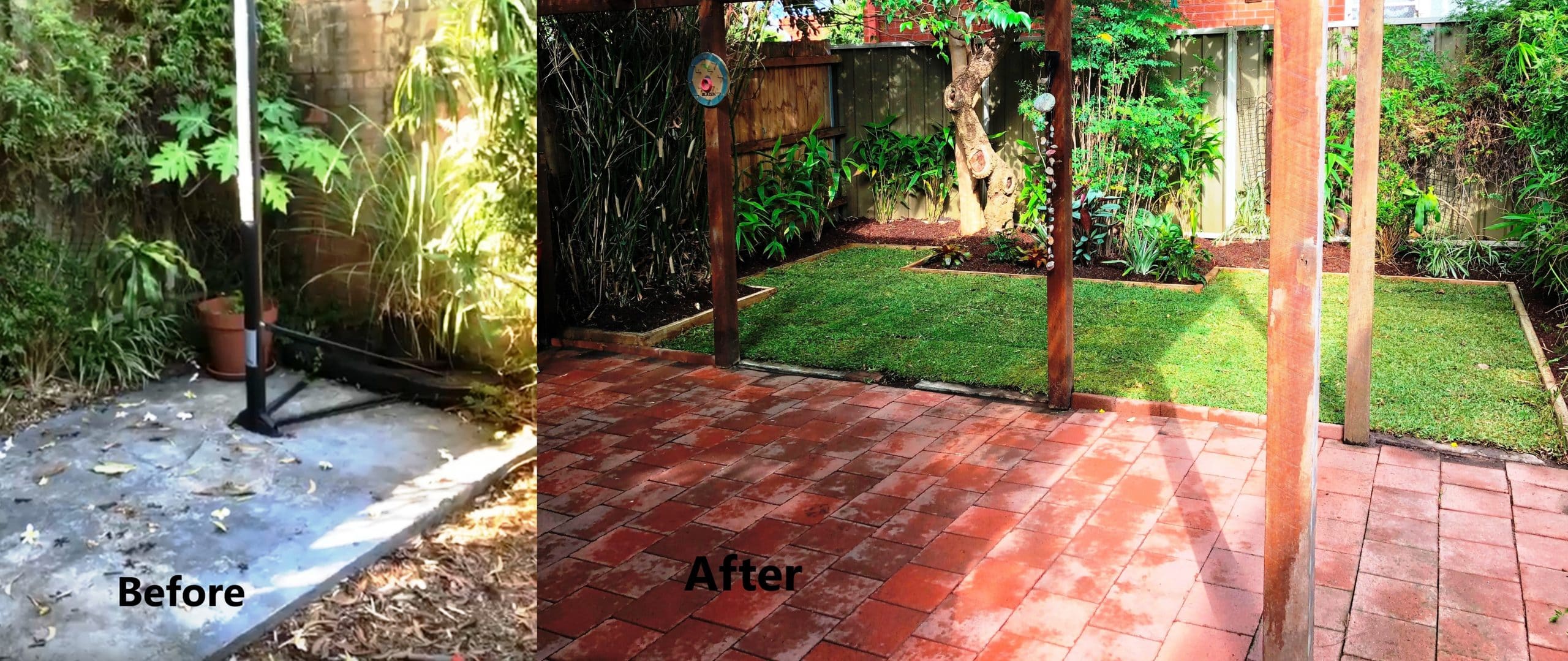 FAQs
It is determined by the sort of makeover you have chosen with us. We take satisfaction in completing our tasks on schedule, as we discuss during consultations. With Dr. Garden, you won't have to worry about any delays or hidden costs (weather dependent).