If you want to keep your garden looking healthy, you'll need to ensure it receives regular maintenance. Thankfully, for all garden maintenance in Sydney, you can depend on Dr. Garden.
Our team's horticulturist works hard to ensure we deliver a service that is tailored to your garden's needs. We work closely with you year-round so that no matter what season it is, your garden will look bright and healthy. With our gardening services in Sydney, you can be sure your garden will look just as good as the day it was planted.
We offer a range of great packages that provide excellent value-for-money gardening services. These include simple services such as pruning and leaf collection, through to a written report by our senior horticulturist. Thanks to our qualified team of landscapers in Sydney, your garden is in good hands.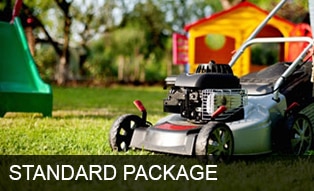 Standard Package:
2 team members for 2 hours
Pruning, hedging and trimming
Basic lawn care, mowing, edging and trimming
Garden clean up, leaf collection and weed removal
FEE: $240 + GST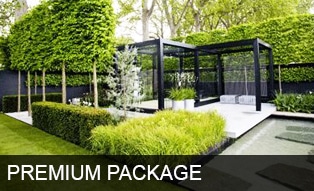 Premium Package
2 team members for 2 hours
Pruning, hedging & trimming up to 5 metres
Pest and disease identification and treatment
Basic lawn care, mowing, edging and trimming
Garden clean up and leaf collection
Weed removal
FEE: $280 + GST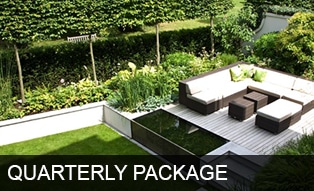 Quarterly Package
SIX maintenance visits with 2 team members for 2 hours
Pruning, hedging & trimming up to 5 metres
Pest and disease identification and treatment
Basic lawn care, mowing, edging and trimming
Garden clean up and leaf collection
Weed removal
Written garden report from our senior horticulturist
FEE: $1224 + GST