We understand that your property is a big investment and we want our customers to know that we are there for them to help them accomplish the dreams that they may have for their property… From new construction landscaping to existing landscapes that need a facelift, our professional staff can assist you. At Dr. Garden, we can make the landscape experience just that, an experience
BEAUTIFUL LAWNS AND FLAWLESS GARDENS
Our landscape and Garden Maintenance teams have many years of experience in all phases of landscaping and our customer focused approach makes the landscape experience just that, an experience. We want our customers to be there from the moment we get to the job until the end of the job so that they can have as much input.
ATTENTION TO DETAIL
At Dr. Garden, we understand the importance of attention to detail. Our customer focused approach makes it easier for you, the client. We want our customers to be involved in the project from beginning to end to ensure your new space is exactly what you are looking for, including the smallest of details.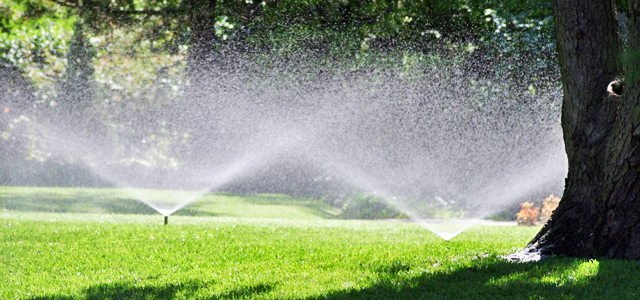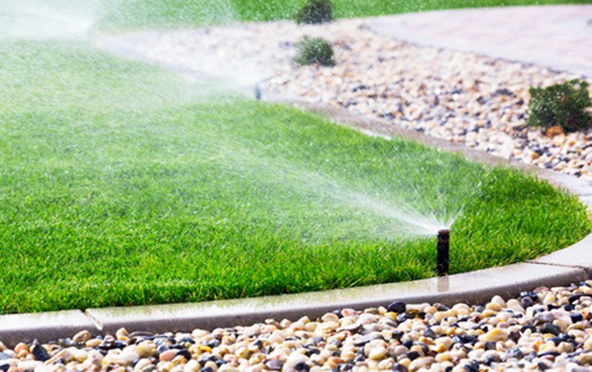 Key Benefits of the Service
Watering your lawn is the key to preserving its lushness and beauty. The experts carefully design your sprinkler system to ensure maximum coverage of your lawn. Whether you are looking for a brand-new irrigation system to maintain your lawn.
Extend your home with a beautiful garden
Your property value increases many times the initial value
Aesthetic garden beauty that improves with age
Allround certified and insured landscapers
Our Landscapers attend annual training seminars
We take immense pride in our qualifications and expertise in providing top-notch gardening maintenance and landscaping services. Our team is highly skilled, experienced, and dedicated to delivering exceptional results.
At Dr. Garden, we take pride in our comprehensive capabilities to deliver outstanding services that cater to all your outdoor needs.
As your dedicated Lawn & Garden Care provider, we are committed to delivering exceptional services to ensure the beauty and health of your outdoor spaces.