Creating privacy in your backyard can be difficult if you do not have the right design. Many households are surrounded by neighbours, and on some days all you want is to relax in your backyard without anyone peeking in or having a conversation with you. An open backyard that is visible to the outside world makes this difficult.
If you have been looking for professional help to resolve this problem, look no further. We at Dr Garden offer quality garden maintenance in Sydney, Eastern Suburbs. Also offering landscape construction in Sydney and residential garden maintenance, we would be pleased to help you design your backyard of dreams, where you have privacy and no one disturbing you.
Outlined below are a few steps you can take to help enjoy some privacy in your backyard
Property Partitions
They are exactly what they sound like. A movable partition wall is a transportable wall that you can use whenever you wish to block an outsider's view. Simply place it at an angle they can't see you from so that you can enjoy your morning cup of coffee in peace.
Potted Trees And Shrubs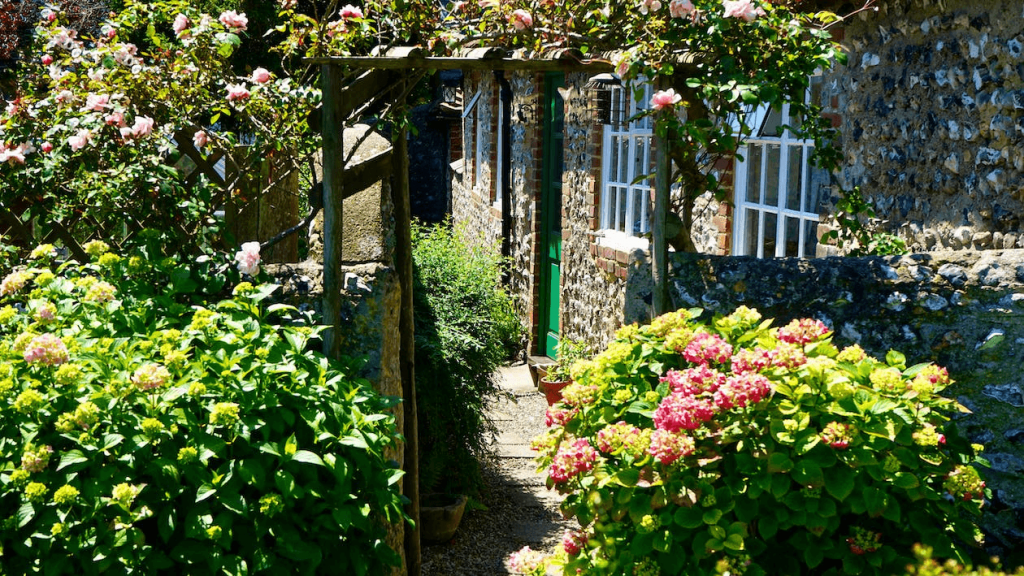 Who doesn't love a good combination of potted trees and shrubs? The only difficulty with these is that nurturing it appropriately so that it grows can be quite a tedious process. Luckily, you can buy these plants and place them in pots, using these pots as an aesthetically pleasing boundary and fence to keep prying neighbours away.
Hedges
Nothing screams privacy better than hedges. If you happen to have the time and patience to grow hedges for your own privacy, why not grow them in your backyard? They look sharp, beautiful and make for one of the best privacy solutions for your backyard. Hedge varieties such as viburnum are fast-growing and can be convenient to grow on your property.
Trellis
Trellis is  an affordable way of creating privacy in your backyard while also adding aesthetic appeal to your outdoor space. Trellis is attractive, durable and versatile  to install in your backyard. Its structure helps maintain some privacy . It is lightweight and easy to use, you can move it as you like and keep yourself shut off from different angles and perspectives.
Outdoor Curtains
Yes, they exist. Outdoor curtains are as fancy as things outdoors can get. If you have an entertainment area in your backyard where you host get-togethers, movie nights and bonfires, you can install outdoor curtains for some privacy. Outdoor curtains can be bought in weather-resistant fabric, to accommodate extreme and unpredictable Australian weather. Ensure that you remove them during heavy winds and rains. Outdoor curtains also create a sleek aesthetic and can add a beautiful look to your backyard.
Vertical Planters
Are you wanting to make the most out of your limited space while also enjoying some privacy? Install vertical planters to add a pop of colour and keep you safe from overbearing neighbours.
If you're searching for experts who can provide you with the privacy you deserve, call us at 1300 374 273 or fill in an online form at https://www.drgarden.com.au/ today.