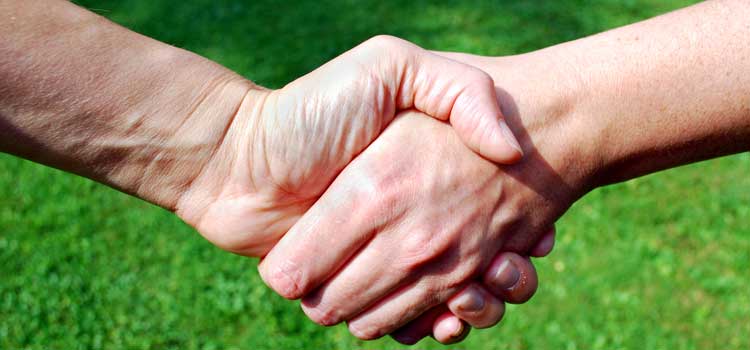 Discuss design, style, materials, and product options with our onsite senior landscape consultant.
Our consultant has been helping residents of Sydney improve their homes and lifestyle for over 25 years. With extensive landscaping knowledge of all products and plants, Dr. Garden can design and create something special for your home and you. With our landscape consultations, you can get all the advice you need in the comfort of your own garden or living room. This type of service is best suited for someone who wants to brainstorm ideas and get recommendations and professional advice. We will discuss materials that can be used, planting options, recycling options, finishing options, and your budget. (fees apply)
A typical consultation may include:
A 60 – 90 minute on-site consultation
Detailed advice and design ideas
Product recommendations
Discussion regarding your budget and what you would like to achieve
Planting recommendations
Discuss whether a fee proposal is necessary with the design concept and quote or just a detailed quote.
A detailed quote will be provided usually between 1-2 weeks after the onsite consultation. It is a detailed, line-by-line itemised, and transparent quote that enables you to have peace of mind about where your dollar is being spent.
Why

Choose Us

01.
"We
Stand
Behind
Our
Work
&
Backed
By
A
Lifetime
Warranty
"
We're dedicated to giving you the best service possible. If you're not completely satisfied, we'll do our best to correct the problem. Fast and free.
02.
"Provide
An
Expert
Service
At
A
Very
Competitive
Price"
With over 25 years of experience, we are committed to leading the industry by providing innovative, high-quality services.

03.
"Choosing
Dr.
Garden
Adds
Value
To
Your
Property"
Our open-minded approach means that we are constantly improving and updating our products as new advances in technology are made.