While tree removal can be the last resort, it is sometimes necessary. Sick trees, trees that uproot paving, cause cracks in foundations, disrupt sewer lines, have sustained severe storm damage, or trees that are simply too close to important structures are all examples of trees that are ripe for removal.
WE CAN REMOVE YOUR TREE SAFELY
We can safely remove a tree up to 3.5m high and then stump grind to ensure its gone, making way for you to select something special in its place.
PLANTING
Plants make an enormous difference to your space. They can add color, texture, and mood to an area. It is fair to say planting accentuates a general all-over "feel good" and it must be said, it does add to your property value. Let Dr. Garden select a beautiful plant oasis for you.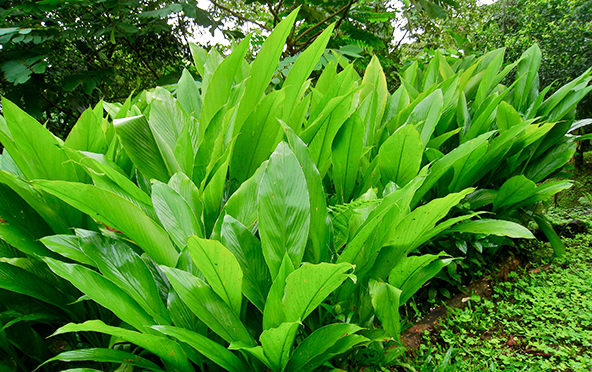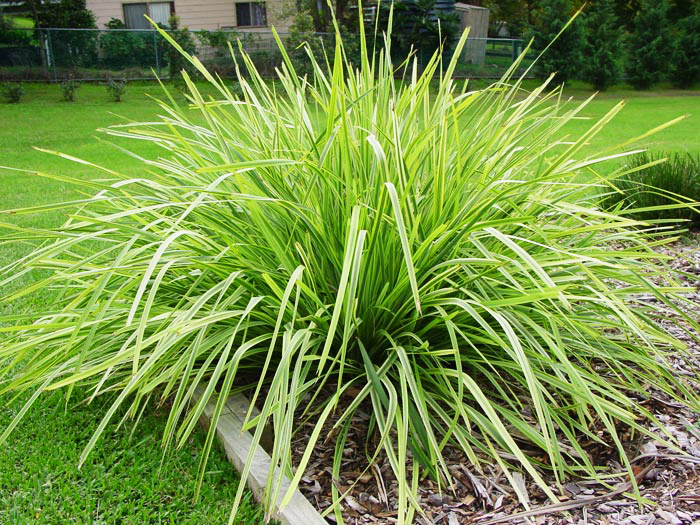 Key Benefits of the Service
Watering your lawn is the key to preserving its lushness and beauty. The experts carefully design your sprinkler system to ensure maximum coverage of your lawn. Whether you are looking for a brand-new irrigation system to maintain your lawn.
Extend your home with a beautiful garden
Your property value increases many times the initial value
Aesthetic garden beauty that improves with age
Allround certified and insured landscapers

Our Landscapers attend annual training seminars
We take immense pride in our qualifications and expertise in providing top-notch gardening maintenance and landscaping services. Our team is highly skilled, experienced, and dedicated to delivering exceptional results.
At Dr. Garden, we take pride in our comprehensive capabilities to deliver outstanding services that cater to all your outdoor needs.
As your dedicated Lawn & Garden Care provider, we are committed to delivering exceptional services to ensure the beauty and health of your outdoor spaces.