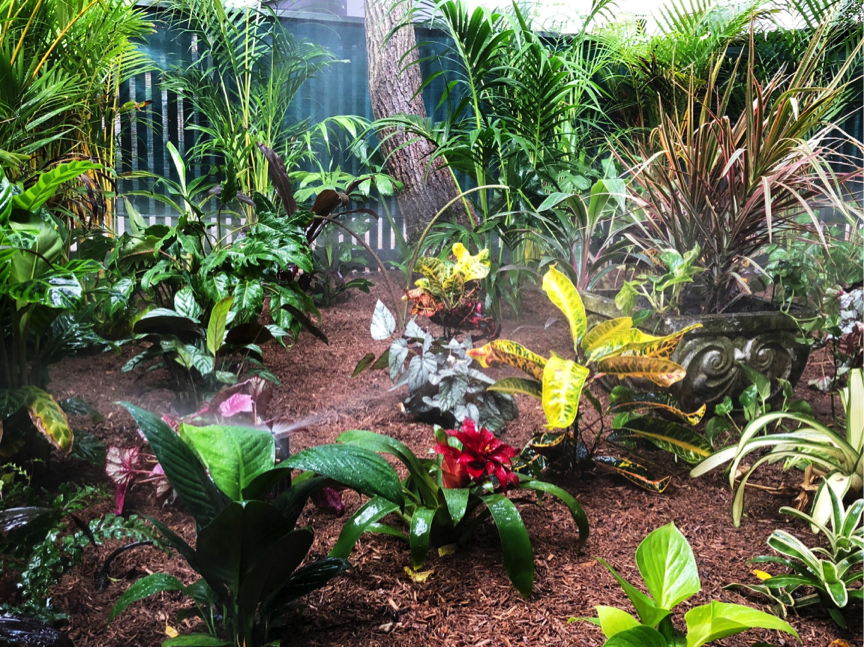 An Irrigation system will become your best friend, being an affordable and very effective way of delivering water to plant roots with minimal water use & no effort!
Automatic Irrigation keeps the water bills down and plants healthy. It allows for minimum workload, as we program the system to turn on and off as required on a daily basis.
There are lots of different irrigation techniques and Dr. Garden is keen to ensure the perfect system is installed in your garden to suit your lifestyle and needs. The two systems our team of landscapers in Sydney recommend and use combined or separately, depending on our clients' needs are listed below.
1.  Sprinkler Systems 
Sprinklers can cover large areas and are available in both manual and automatic systems. Dr Garden recommends automatic systems and will set your timer to the correct setting for your plants and garden or turf areas. Let Dr Garden set, so you can forget!
2. Drip Irrigation
This system suits a small backyard or for watering individual plants – particularly in mulched areas because it can directly soak the soil without washing away the mulch. Drip irrigation supplies one to four litres of water per hour directly to the soil.
We offer a two (2) year warranty on parts and labour for irrigation systems installed by Dr. Garden. Prepare your plants for the hot weather that is looming with an easy and affordable irrigation system that you and your garden will love. Contact us today to ensure a happy and healthy garden this summer that all your neighbours will be jealous of!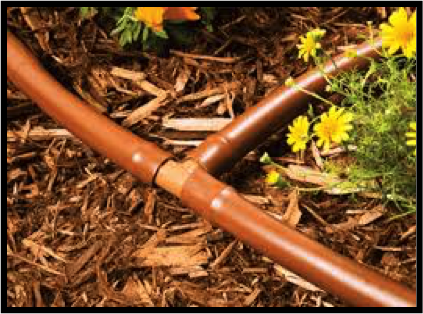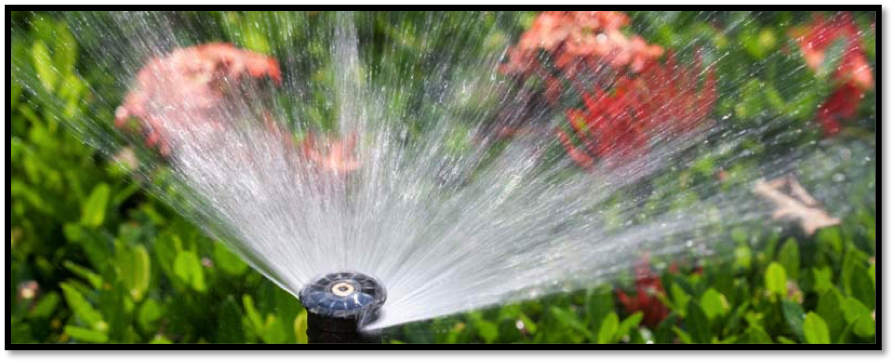 Get an irrigation system set up with our experienced team of landscapers in Sydney us
here
.