Are you a gardening enthusiast and have always dreamed of designing and managing a garden to your liking? Is the size of your garden bothering you and holding back your wants and dreams? If yes, this article is just the right read for you. Written especially for people with small gardens looking to accommodate multiple plants, this article will explore a few options that one can adapt and make the most out of their small garden. 
You must have pictured yourself growing different plants, flowers,  vegetables, or herbs, but the size of your garden stands in the way of sourcing vegetables and beautiful flowers right at your home. If you cannot think of much when it comes to incorporating different techniques to help make the most of your garden, you can get in touch with professional landscapers in Sydney that can help guide you. 
At Dr. Garden, the gardening expert, you will find solutions to all your gardening and landscaping needs. With over 30 years of experience. Dr. Garden is one of the best landscaping services in the country! We offer services such as garden maintenance, irrigation, retaining wall builds, and many more such services, including how to create a beautiful garden with minimal space. 
Let's explore ways in which you can help maximise your small garden in different ways:
POV: Vertical
If you have limited square footage, change your point of view to vertical. Using your garden's vertical space will help make up for the absence of floor space that you're experiencing. Try to find a suitable support system for the plants you wish to grow, upwards or downwards. If you want to ensure your climbers reach a certain height, you can install stainless steel wiring on the wall to help guide them. Similarly, install mount planters on the fences that surround your yard for optimum results.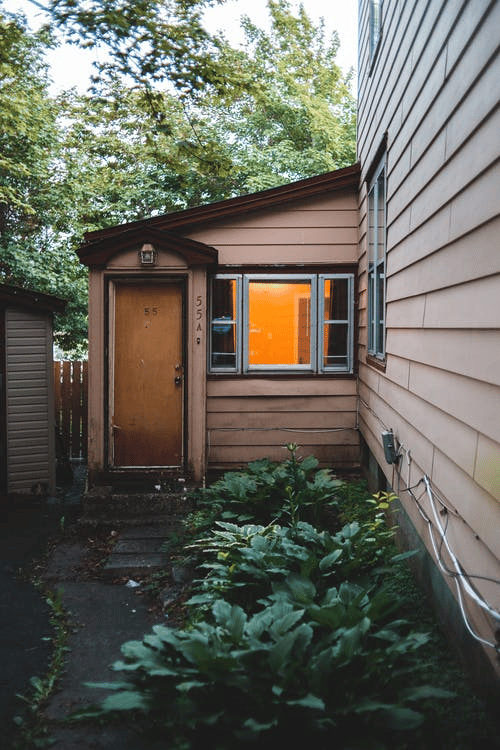 Walls can help you grow different climbing plants such as: 
Star Jasmine

Bougainvilleas

Orange Trumpet

Wisteria

Grapevine

Banksia Rose
One thing you must keep in mind is to make sure that your support is strong enough to hold these plants vertically. Vertical gardening helps gain better yield, privacy, ease of harvesting, and better pear management!
High-Value Crops
This is the best strategy you can incorporate in a small garden. Here are some of the high-value crops that grow in their small garden: 
Radishes: They grow quickly. This allows you to sow, grow, and carry out generations of roots in just one season! 

Tomatoes: Get ready for plenty of yields during the summers. 

Chard: The best part about growing chard is that you can cut them repeatedly and keep harvesting from the same plant. 
You can use pots with different colours and designs with soil that is customised according to the plant that you are opting to grow.
Creating A Focal Point:
A focal point is a point that will catch the eye of birds and visitors alike, welcoming them to view and appreciate every small detail that you have beautifully incorporated into your small garden. The trick here is to use your small space to create aesthetically pleasing spaces in your small garden that attracts the eyes to observe, making your space seem larger.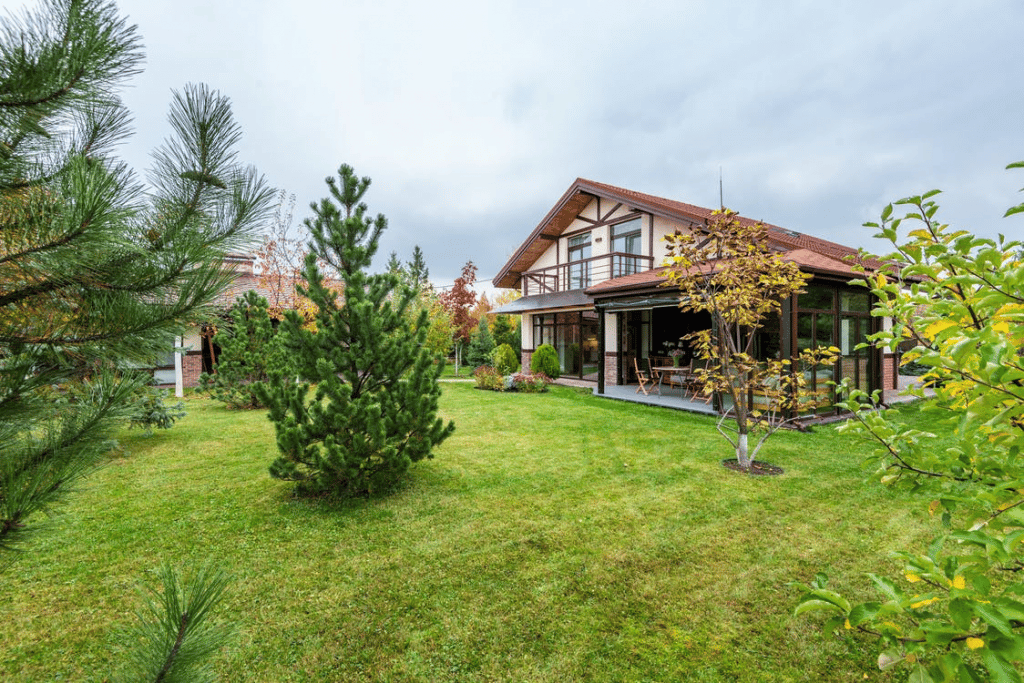 Help build a focal point with:
A bench 

Different seating arrangements

A birdbath 

Rocks of different sizes

Different planters

Plants of different types, climbers, bushes, etc.

Outdoor mirror 
…or anything else that comes to your mind!
Opt For Items That Offer Dual Functions:
Since you have a small space, it is much better to use items that serve their purpose while also providing storage space. For example, a bench used for sitting can also be stored with some equipment. Whatever you can think of with dual functions, incorporate them for a better landscape.
If you find yourself wanting professional help or advice, reach out to us at Dr. Garden. Our team of highly educated and experienced landscapers will help you achieve the best results!