Are you looking for irrigation companies near me? Irrigation systems are no longer just seen on exclusive golf courses and large estates. Homeowners have created irrigation systems for their gardens due to the most recent technological advancements, which are inexpensive, easy, time-saving, and energy-efficient.
Irrigation systems save you time and money and guarantee that your grass and plants are well-cared for all year round. Not having to spend hours hand-watering Your garden gives you back your time and is a great way to conserve water. Please find the best irrigation companies near me.
This post discusses a few advantages of installing an irrigation system in your yard. For the first time in your life, you won't have to deal with the pain of a sore back, cold mornings and evenings or sunburn.  Thanks to an automatic watering system, your grass, trees, bushes, flowers, and veggies will be well-cared for.
1. The Water Bill Is Lower
Gardeners may not be aware of how much water they need to maintain their landscape's lush greenery, which might increase their water bill. The modern and controlled irrigation systems allow you to utilise the proper quantity of water on the landscaped area and limit the likelihood of water waste, thus lowering your water cost.
If you live in a climate where your grass needs a lot of watering, irrigation installation in Sydney may help.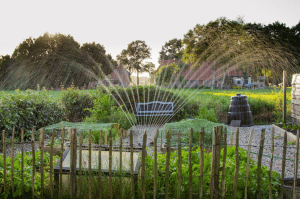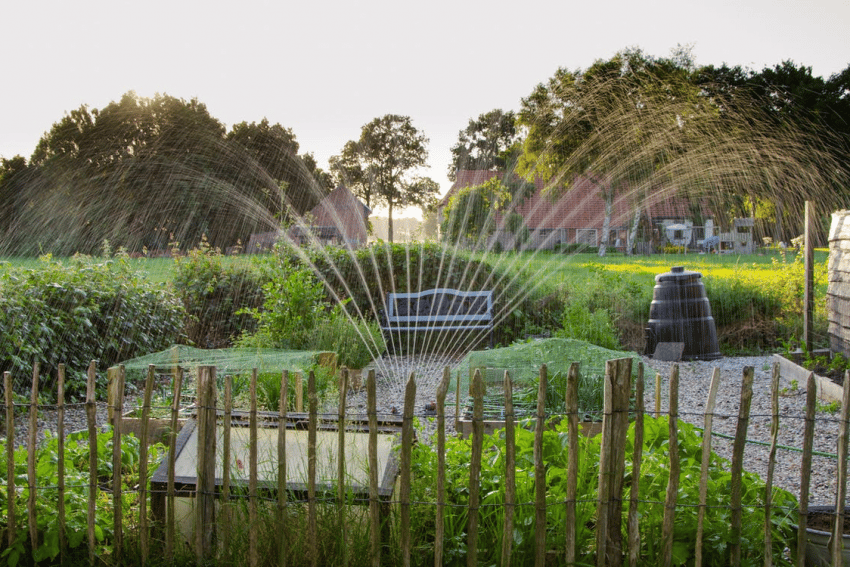 2. Manual Watering Is A Thing Of The Past
Another main benefit of employing irrigation installation in Sydney for landscaping is saving time on manual landscape watering. The irrigation system helps you save water by ensuring your garden is not over-or under-watered.
Aside from the benefits of less manual reliance and regular lawn care, it will save you a significant amount of money in utility costs. If you are going on a business trip or a family vacation, the irrigation system will keep your grass and plants lush, green, and healthy.
3.There Will Be No Uneven Watering Of The Crops
A well-designed irrigation system will provide enough water to your entire yard, including garden beds, turf, pots and vertical gardens. The irrigation system's nozzles spray water uniformly over your lawn and garden, wetting the entire space. It includes even the most inaccessible regions.
To guarantee that the soil receives a suitable amount of water, you must verify that the irrigation system's arrangement is correct.
4. Prevent Weeds from Taking Over
Consider installing dripping irrigation systems if you are fed up with removing weeds from the garden regularly. It is more efficient to use drip irrigation systems than sprinklers for individual water plants rather than a large area.
There is less water for nearby undesired weeds to thrive, meaning less time spent weeding.
5. Preserve Nutrients In The Soil
Too much water seeps into the soil and damages its nutritious value by hand watering. A plant's life cycle might be affected by a lack of nutrients. Suffocation of the plant roots may occur if the soil is compacted by too much water, resulting in root disease and suffocation. To conserve nutrients and decrease soil compaction, a water irrigation system employs a sufficient quantity of water.
Conclusion!
To have the healthiest and most attractive yard, you need an automatic watering system that saves time and money. Establishing an automatic watering system is the only method to obtain a beautiful environment regardless of the circumstance or time of year.
Learn why sprinklers might be the solution to your landscaping woes by putting your hose away and considering our landscape irrigation installation.