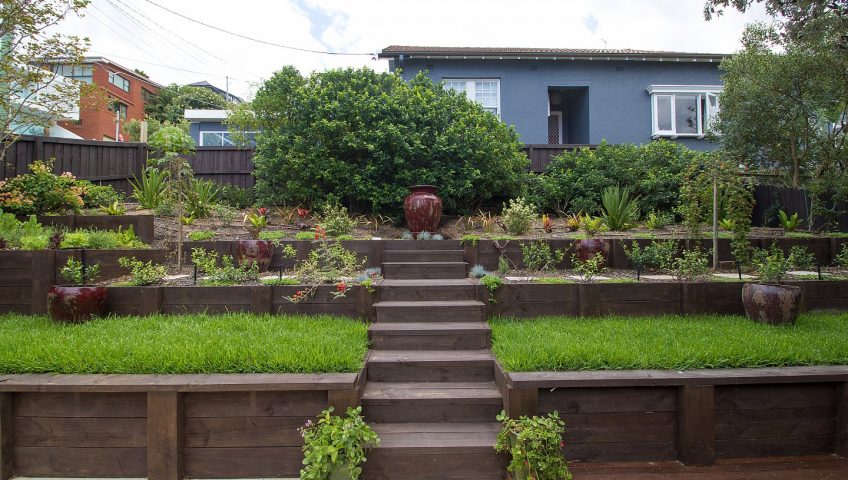 Gone are the days when irrigation systems were installed on upscale golf courses and giant mansions. Due to the latest technology evolution, homeowners have engendered irrigation systems for affordable, convenient, and energy-efficient residential garden maintenance.
Considering the installation of a lawn irrigation system is an excellent way to save time and money or ensure your property is healthy and vibrant. It is convenient enough to take care of watering your landscape on its own, which means you don't have to spend hours and hours hand-watering your garden.
You no longer have to face body or skin Irrigation or an aching back and sunburn. Additionally, you don't have to worry about whether your lawn has received an adequate amount of water or not. An automatic irrigation system will ensure your lawn, trees, shrubs, flowers, and vegetables are fresh and healthy.
In this article, we have highlighted a few benefits of considering the installation of an irrigation system for your landscape.