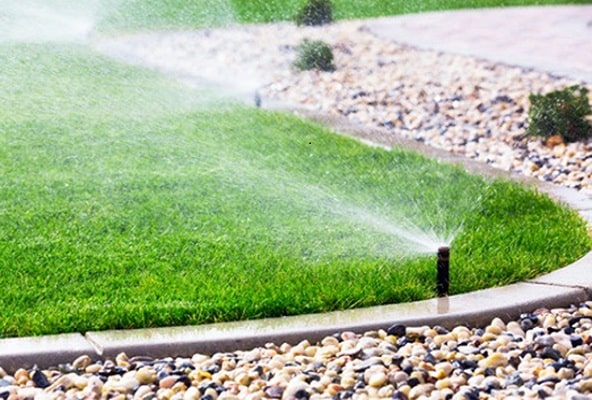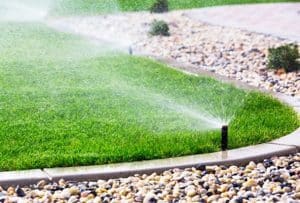 We're all well aware of how years ago, gardens were considered as nothing but mere lifelong projects, a way to include the serenity of nature in our lives and nothing more than that. There were not any peculiar designs, a particular way of doing things, patios, fireplaces, and everything that we now consider gardening essentials. Landscaping has gained more popularity and is no longer seen as something just aesthetic. Much has changed since the time gardening was just a practice to maintain a piece of greenery. It has now seeped into our lives as an extension of our homes. A place where friends and family gather to catch up and spend some quality time together.
At Dr Garden, we saw the evolution of the landscape, as this practice started gaining momentum. It may seem more of a lifestyle requirement for some, but for others, it was a necessity. A place where one could connect with nature after a day of tiring responsibilities in today's world. Some grew to produce, some set up a fireplace, and different structures and ideas started coming into play. Not only did landscaping become a 'thing' for households, but it soon started making its way to more commercial spaces. Corporate settings, public places like shopping centres and parks. With more than 30 years of experience in the landscaping industry and as one of the best landscape contractors in Sydney, Dr Garden has been at the forefront of gardening practices, providing exceptional services to make way for the best gardens on the lot!
Services Provided By Dr Garden:
Landscape Contractors
Since 1990, Dr Garden has been one of the pioneers in the landscaping field, crafting beautiful gardens with customer experience as a priority. At Dr Garden, we offer a wide range of choices in terms of hard and soft landscaping maintenance services for all your garden needs in Sydney! We intend to provide the best services keeping in mind the desired time and budget allowed by our clients. We act on our client's requirements after getting a thorough understanding of their vision and how they wish to portray their gardens. Our projects include services such as:
Decking
Pergolas and Gazebos
Retaining Walls
Plants and Planting
Bamboo Fencing and Screening
Irrigation Systems
Landscape Lighting
Lawn Replacements
Synthetic Turf installation
Rooftop Gardens
Paving and Flagging
Green Walls and Vertical Gardens
Our most recognised services are:
Garden Maintenance:
Of the most important aspects of owning a garden is to make sure that one also looks after it and maintains it. Our gardeners work very hard to make sure that there is no margin for error. We also have a horticulturist on a team that can visit for that expert advice.  To ensure that your garden doesn't just look healthy but is so in its true nature, call Dr Garden to avail services that will leave your garden looking as good as new. We offer services from 2 hours to full days that can help you keep your garden maintained all year round.
Irrigation Systems:
The key to maintaining great yield in a garden is to make sure it is supplied with water as and when needed. With our tailor-made irrigation systems, you can now live stress-free and enjoy the benefits of one of the best irrigation systems on the market. The lush and healthy atmosphere irrigation provides will ensure your garden is at its optimum level all year round.
Artificial Synthetic Grass
If you want to transform your backyard you can opt for synthetic grass. Synthetic turf will provide a lush feel without the maintenance efforts of real grass and is also beneficial for spots in your area where there is little sun. It is a great option for anyone who wants a low-maintenance garden.
We also offer services such as building and installing retaining walls and giving your property a pre-sale makeover to correctly showcase its worth! If you're looking for one of the most experienced and versatile landscape gardeners in Sydney, Dr Garden is all set to have you experience the true beauty of Nature!