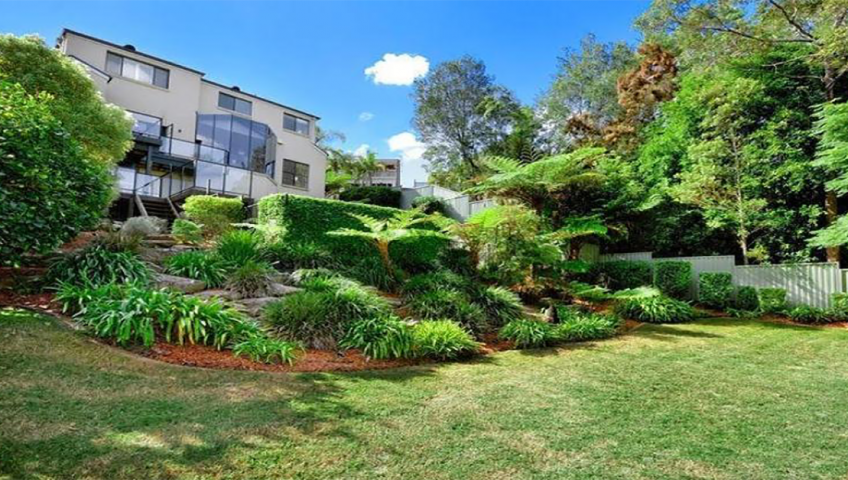 Springtime in Australia is right around the corner, and it's time to start thinking about your garden.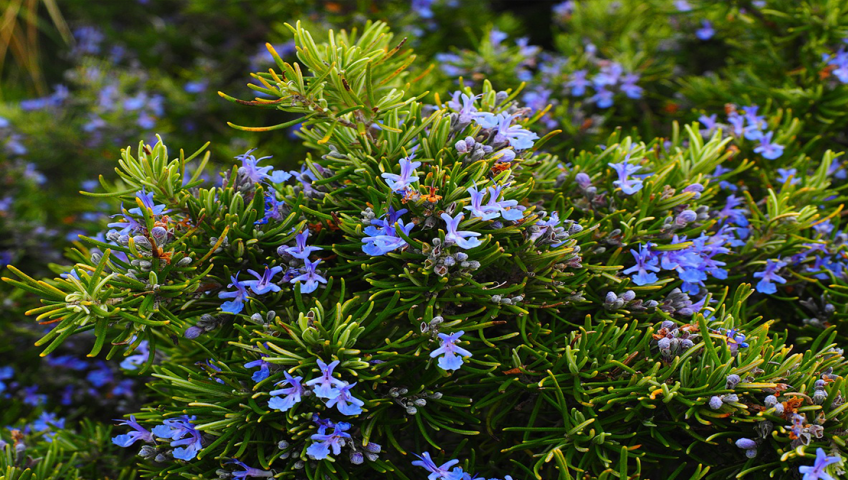 Every garden is sometimes riddled with pests, such as grasshoppers, caterpillars, and spiders, and it can be hard to get rid of them. Most people go straight to some kind of pesticide spray, but that's not always necessary.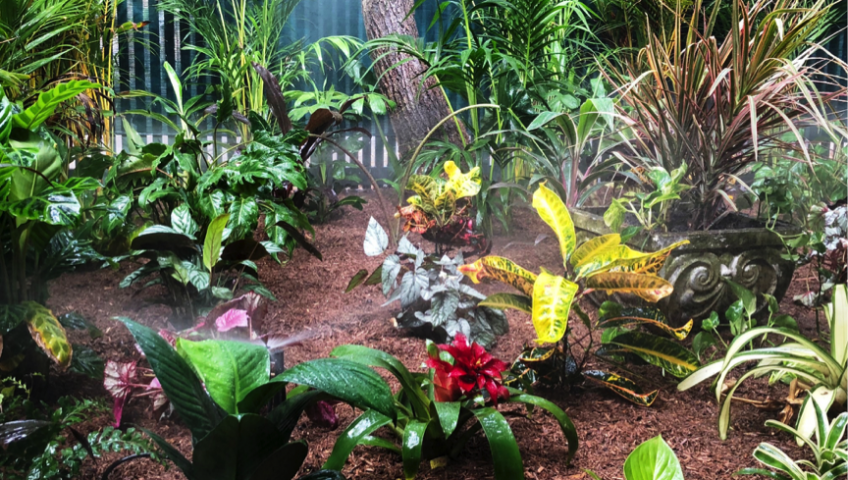 An Irrigation system will become your best friend, being an affordable and very effective way of delivering water to plant roots with minimal water use & no effort!